Scrap Car Yard Hamilton Waikato
Scrap Metal Car Prices Hamilton Waikato
Scrapping Car for Cash Hamilton Waikato
Are You Looking for Scrap Car Yard Hamilton Waikato?
Best place to scrapping car for cash in Hamilton?
Who buy scrap metal cars in Hamilton?
Scrap Car Yard Hamilton Waikato: Cash for Car NZ is leading place to scrap your car in Hamilton, Waikato. No Matter!! what is the condition? We buy all makes/models of vehicles.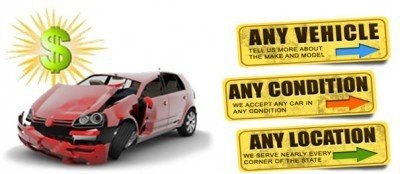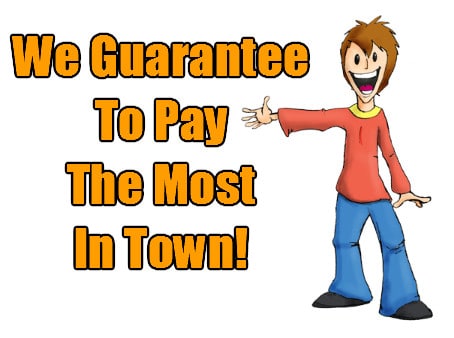 The quickest and best way to sell your unwanted vehicle
INSTANT QUOTE!
CASH IN HAND / INTERNET TRANSFER!
NO ADVERTISING COST!
WE COME TO YOU!
FAIR PRICES!
SUBMIT FORM OR PHONE NOW! 0800 22 4000
Scrap Car Yard Hamilton Waikato
Do you have an old, damaged, or unwanted car? Get INSTANT CASH for your car from Hamilton's Car Removals. We pay top prices for all vehicle makes and models, as well as all types of scrap metal vehicles. No matter where you are in Waikato, we'll visit your premises and remove your car or scrap metal for no charge – in fact, we'll pay you cash for it!… Scrap Car Yard Hamilton Waikato. As far as the vehicle is complete with gearbox & motor.
Cash for Car NZ offer this particular service to all car owners in Hamilton. We accept different kinds of cars like trucks, 4x4s, cars or vans. we will pick it up whether it is still working or not. We guarantee you that we will get your car for sale right away and we will buy this at a good price.
Call us on 0800 22 4000 for Scrap Metal Car Removals Hamilton
Sell us your car today and not only will we pay top dollar for your vehicle, we will also provide free towing, and cash on the spot! Give us a call now to speak with a representative about anything pertaining to selling and/or wrecking your car, truck, 4×4, van, or SUV at 0800 224 000.
Scrap Car Yard Hamilton, Waikato
Our Cash for Cars Hamilton program agent will guide you through the quick and easy process of selling your vehicle. For more information about selling your vehicle, Contact us today!!
Drive-in Direction – Salvage Yard Hamilton, Waikato
Related Resource