If you need to scrap a car, you can get paid instant top dollar prices for your scrap vehicle!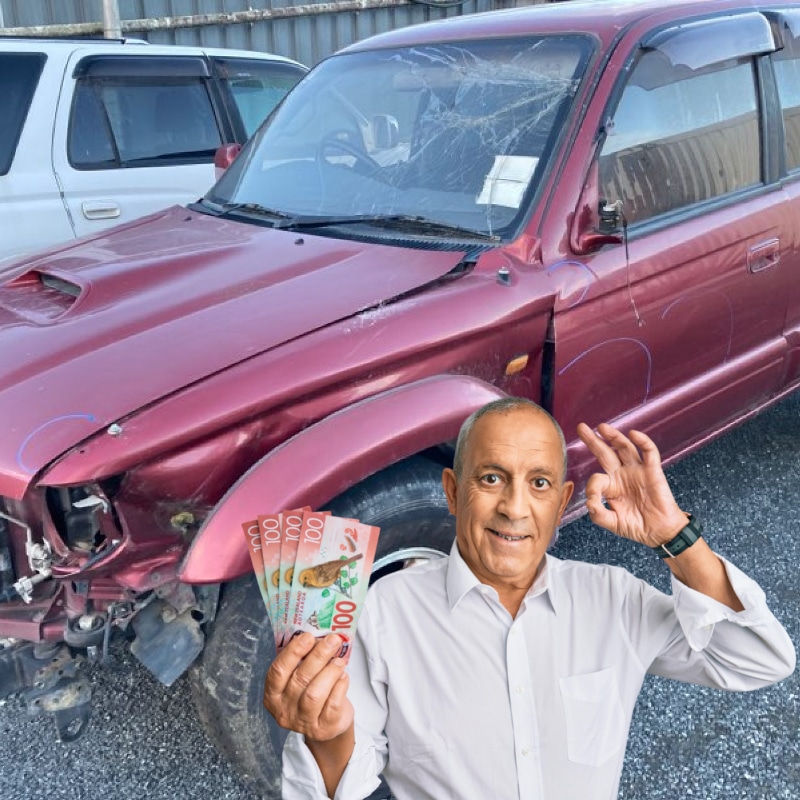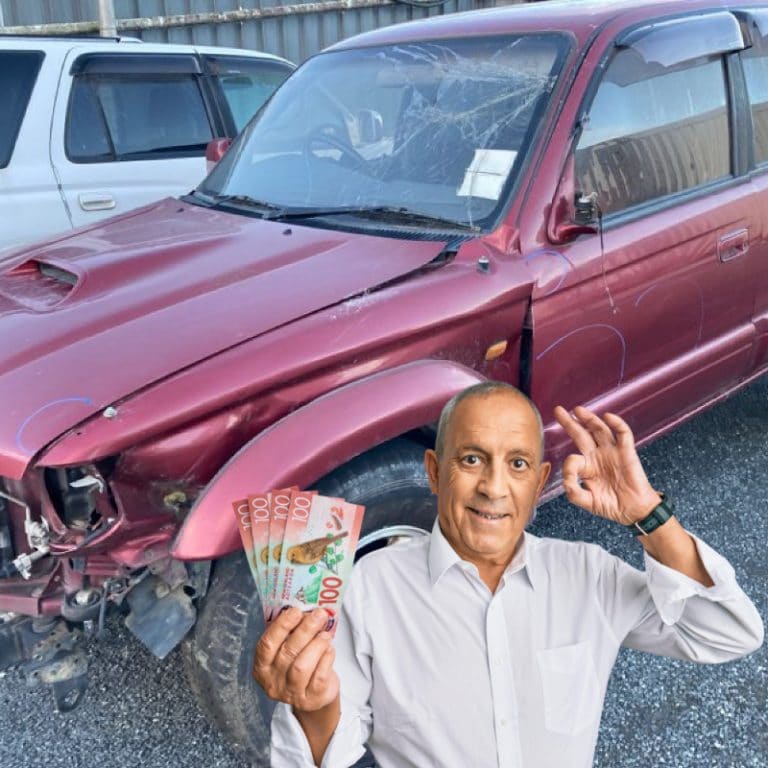 How Can I Sell My Scrap Car?
In an ideal world, trading in your old scrap car for a new one would be a breeze. The dealership would accept any vehicle and give you a great offer, no matter the circumstances. Third-party buyers would line up, competing to pay above your asking price. But unfortunately, reality can be a bit more complicated.
Dealerships often refuse to buy cars that aren't in perfect condition, claiming they will lose money by purchasing your car. Third-party buyers are often wary of a vehicle that has less than perfect appeal, afraid of being ripped off or buying a lemon. Mainly if you've had an accident or other significant damage, getting any money back for your vehicle can be difficult.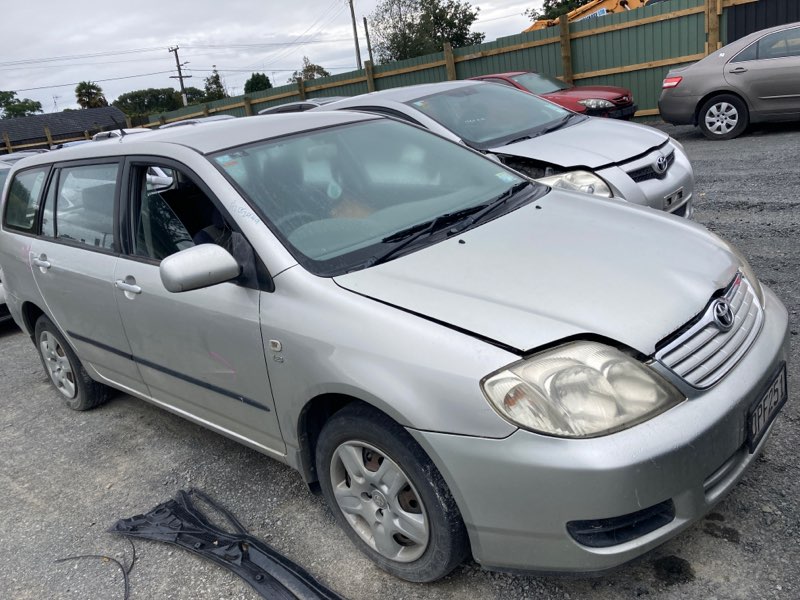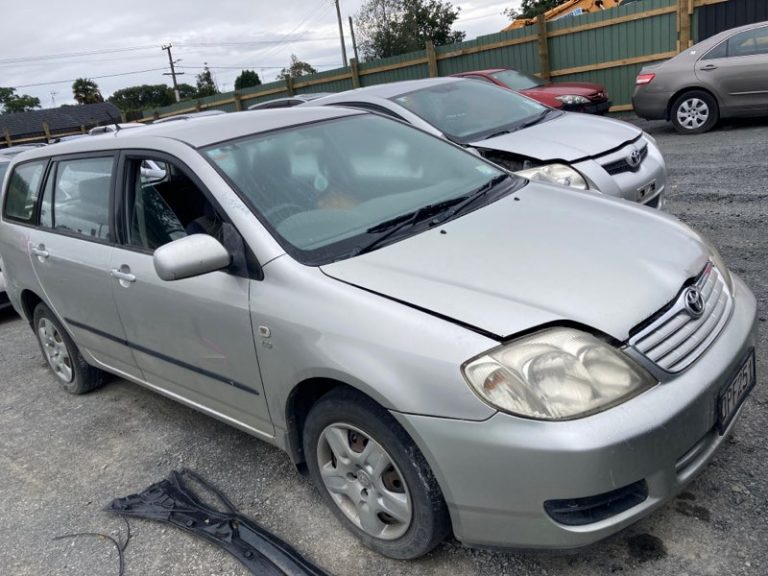 You might think you have no option left but to take your car to a scrapyard and get a few pitiful bucks back for your trouble. Or you might attempt to sell your car part by part, only to be frustrated at how complicated the process is without professional equipment. There is another option, however: selling your car to Cash for Car NZ!
You don't have to go through weeks of effort trying to sell your wrecked, broken-down or damaged through the dealerships, scrapyards or classifieds.
If you have a used or old car, you can sell it to Cash for Car NZ easy and fast! We buy any cars nationwide.
Get Instant Cash for Scrap Cars – Call Now 0800224000 
We buy all makes and modes in any condition.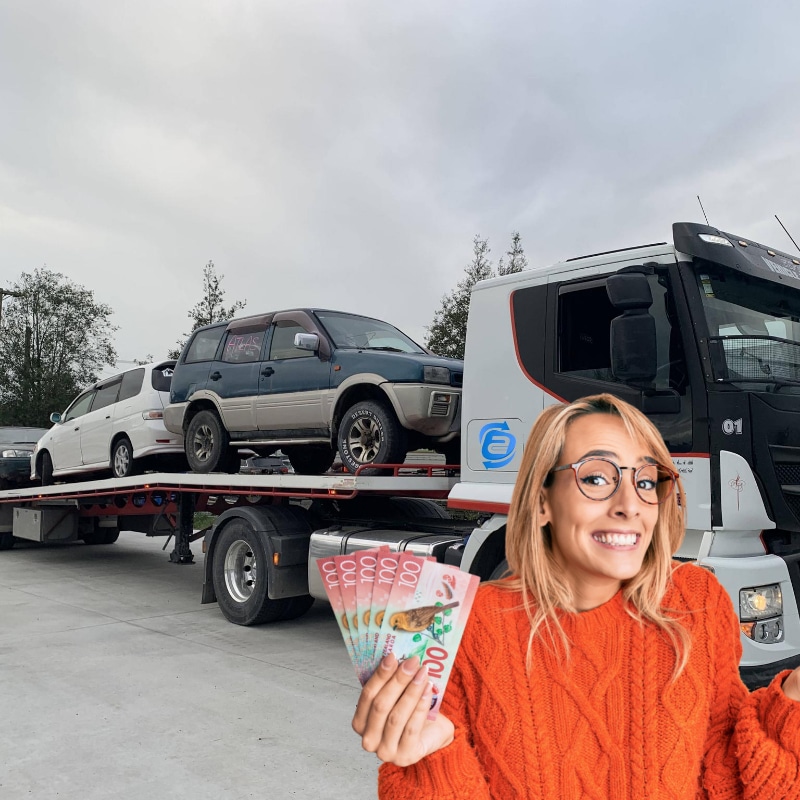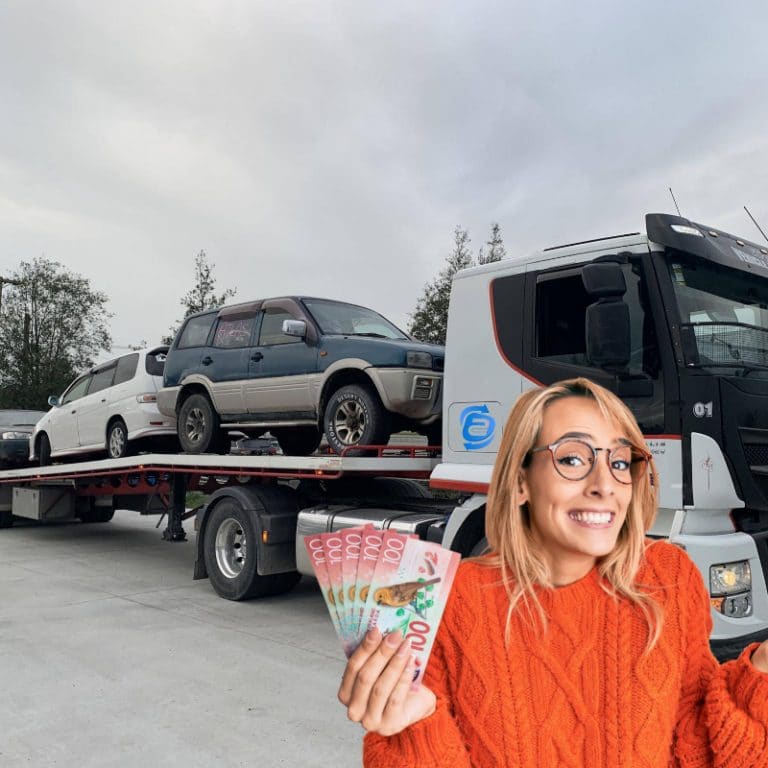 As fast as same-day car removals
With our "Cash for Cars" program, everyone wins! You'll get rid of that used vehicle, and you'll get cash in your pocket, and we'll get vehicles that we'll use for parts or recycle.
The Disadvantages of Selling a Car to a Scrap Yard
Scrapping your car is sometimes your only option, especially if you have had a recent wreck or if your vehicle needs repairs that would cost more than its value (i.e. transmission failure). If you find yourself in this position (and if you're reading this, you probably are), don't settle for the nearest scrapyard offer. Scrapyards offer a host of different prices for your vehicle, and you must be savvy about the value of your car before you bring it in.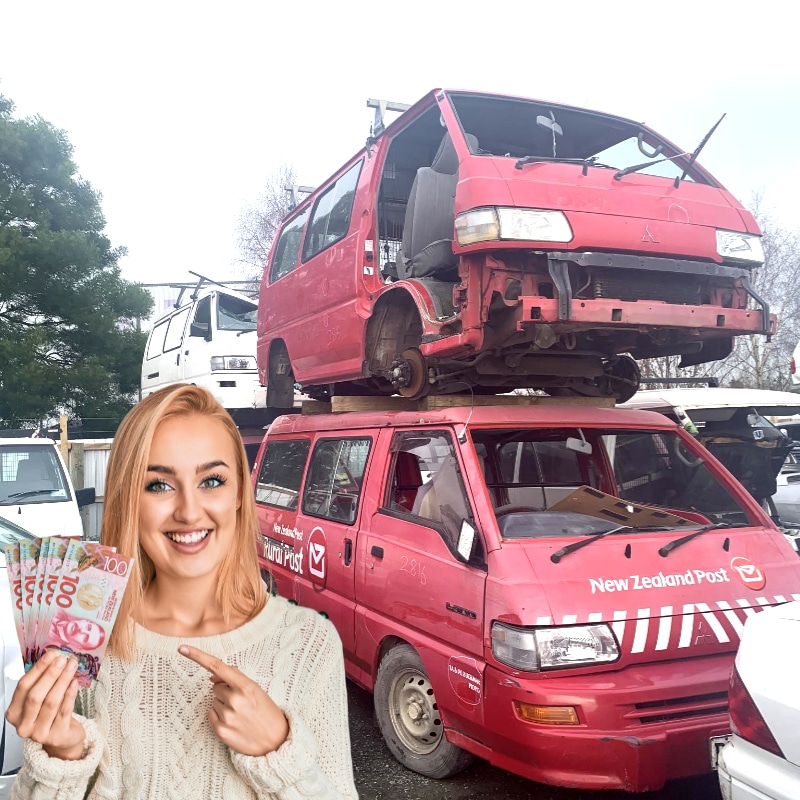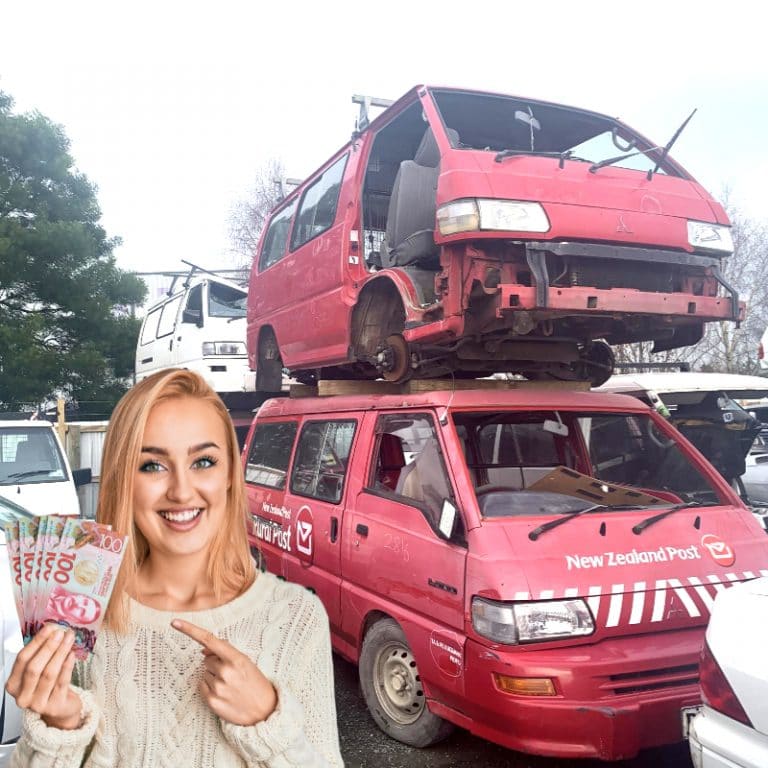 Top Scrap Car Buyers in Your Area
Many times you won't get the full value of your vehicle parts from a car scrap yard. Occasionally a scrapyard will only offer a few hundred dollars for a totalled vehicle that still has an abundance of excellent, undamaged parts. Some scrap yards aren't looking for a whole car, either; they may only want to salvage its metal. Check a scrap yard near you prices to compare how much you can get.
Also, the scrapyard can't come to you. If your junker has been sitting in your yard killing your grass, it's likely to stay there unless you pay for it to be towed away. Subtract the price of that tow truck from the scrapyard's offer, and you'll get an even lower return on your vehicle. Since the estimates are based on the scrap value of your car will yield.
Get cash for your cars, 4x4s, vans, SUVs or trucks in three easy steps.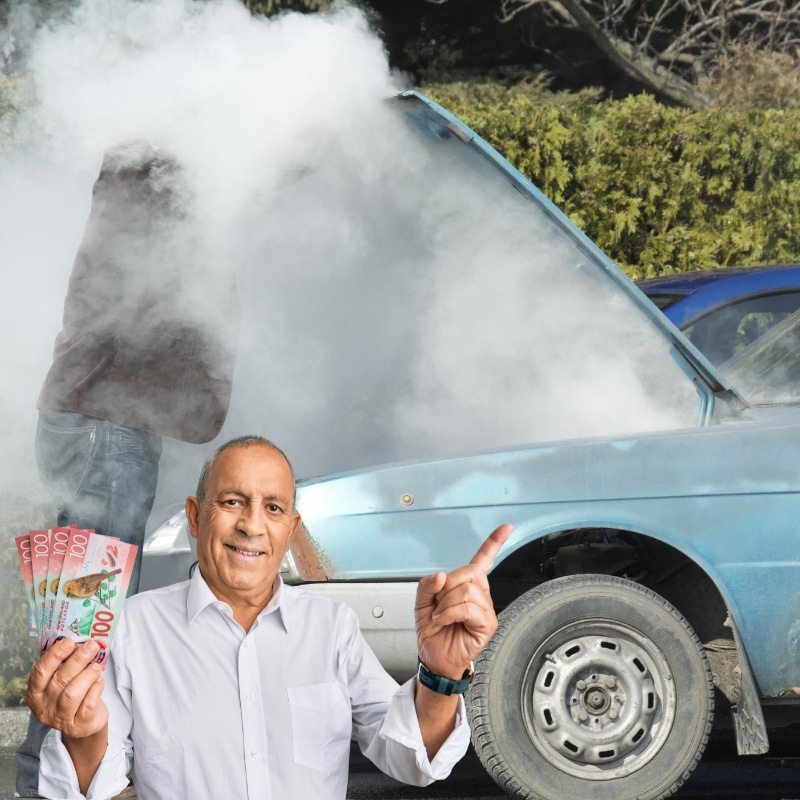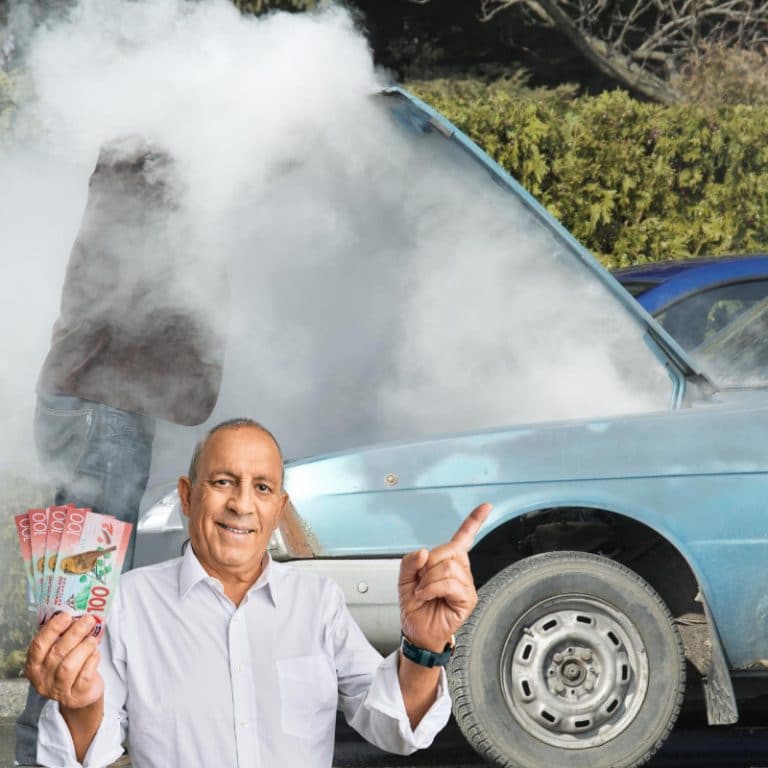 Can I Sell My Car's Parts Piece by Piece?
Selling your car's parts may sound like a simple solution. You might be thinking that if you play your cards right, you can make a profit on every valuable part of your car. Technically, you would be right—there is a market for car parts in good condition out there. But for the average person, dismantling a car for its parts isn't very simple. You'll need quite a few professional tools to do the job, not to mention the labour, space, customers and time to do so.
Even if you have everything required to dismantle your vehicle bit by bit, you probably don't have a way to dispose of harmful chemicals that your car parts might release. Air conditioners, batteries, and other essential car components all have materials that can't be taken out with the weekly garbage.