Cash for Cars Bay of Plenty - Sell Used Cars
Sell Used Cars – Car Removals Tauranga, Rotorua, Whakatane…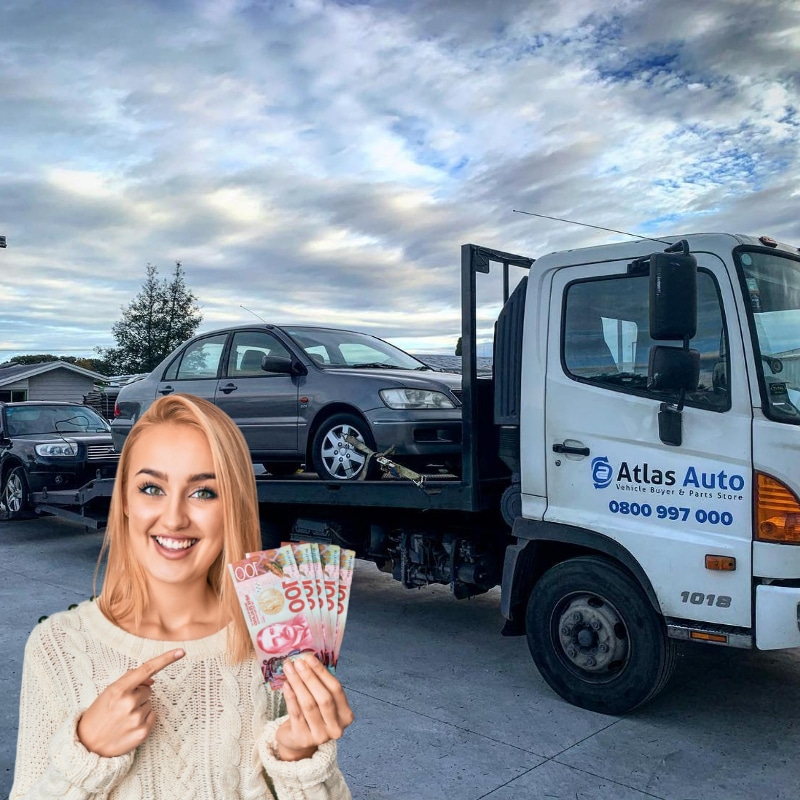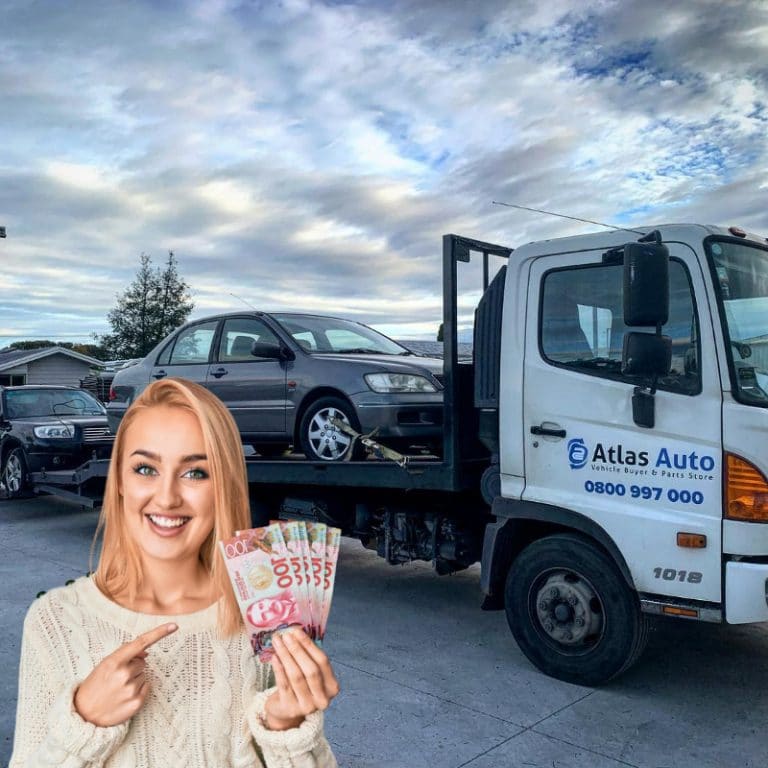 Cash for Cars Bay of Plenty
If you are looking to sell your car for cash in Bay of Plenty, you've come to the right place! There are many options for selling your car, van, 4wd, or truck in New Zealand. At Cash for Car NZ in Bay of Plenty, we provide a hassle-free way to sell your car without the hassle of making a deal with other buyers who can't pay you on the spot. What sets us apart from other Bay of Plenty vehicle buyers is that we are fast, expert and pay you cash for your car on the spot. The process for selling us your car is quick and easy. We do all of the paperwork.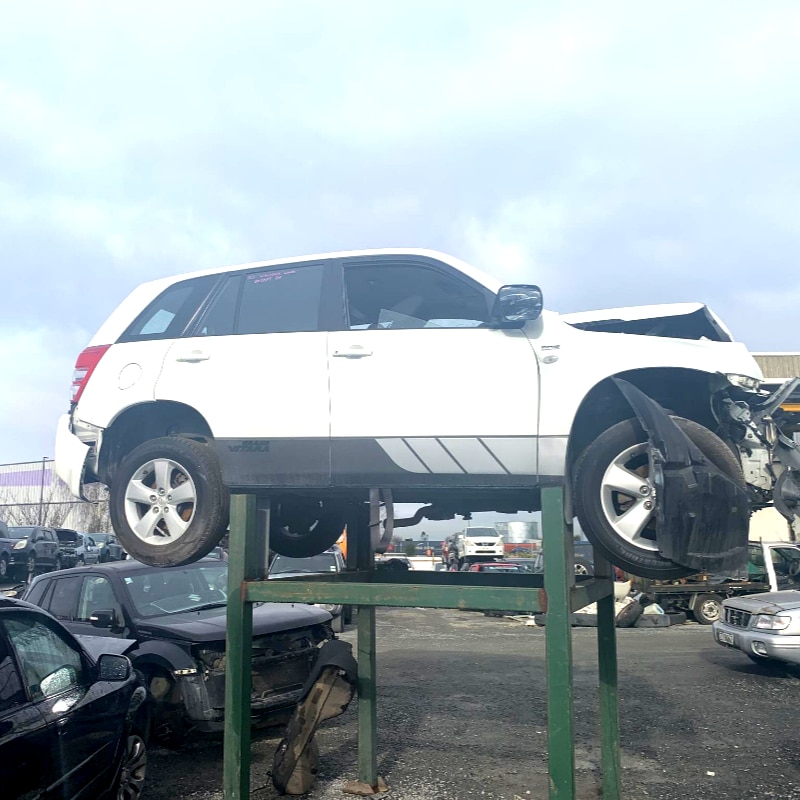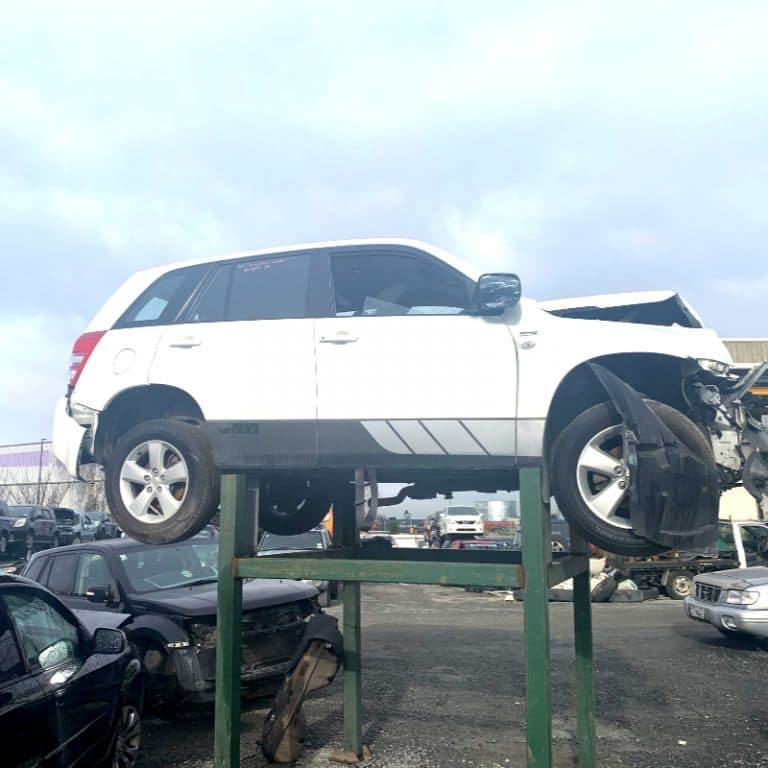 About Cash for Cars Bay of Plenty
Cash for Car NZ is No.1 premier Cash for Cars Company. We are offering car removal service and cash for used cars, trucks, vans and other vehicles in and around the Bay of Plenty region. We accept all vehicles no matter what condition. We'll pay you with our "Cash for Cars" program.
Cash for Car NZ will pick up your vehicle anywhere in the Bay of Plenty, including your home, place of work or other location. In most cases, our towing team can even collect your motor vehicle from the side of the highway in the incident that it's broken down for the last and final time. You're ready to get Cash for your Broken Cars, 4WD, Vans, Trucks & Commercial Vehicles.
We buy all makes and modes in any condition.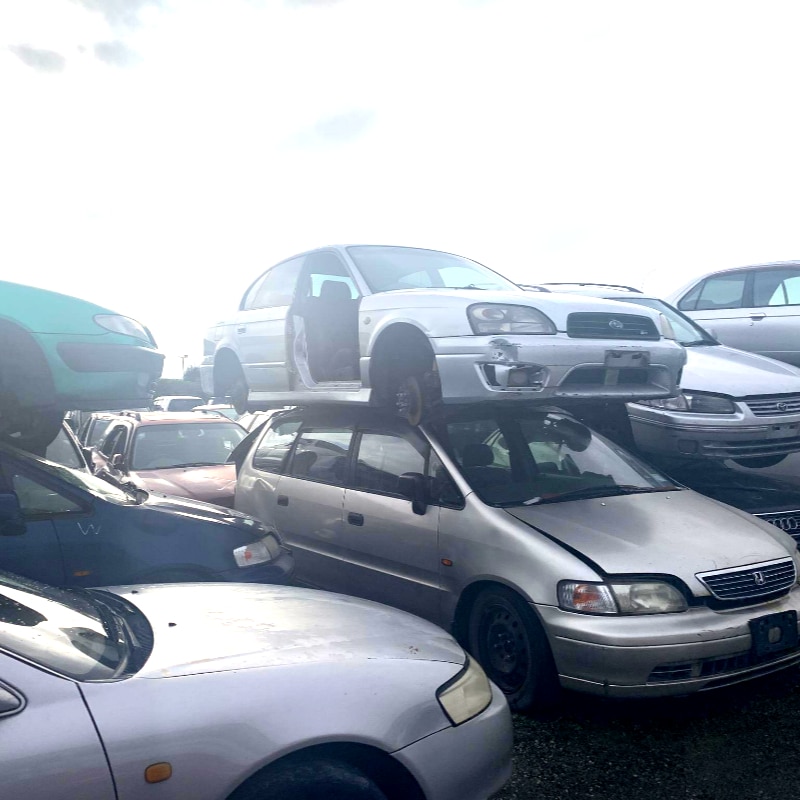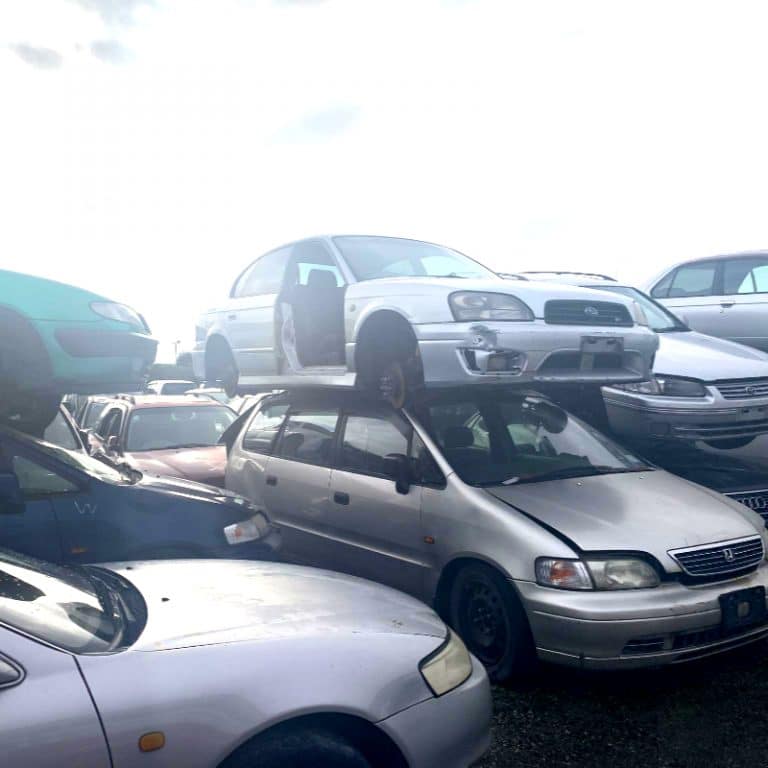 cash for cars bay of plenty
As fast as same-day car removals
With our "Cash for Cars" program, everyone wins! You'll get rid of that used car and you'll get cash in your pocket, and we'll get vehicles that we'll use for parts or recycle.
Don't pay somebody for car removal services! Sell your unwanted cars for cash with us! We offer free vehicle removal services for all vehicles no matter running or not, so you won't need to pay someone to get rid of that old vehicle; we pay you cash for your car on the spot!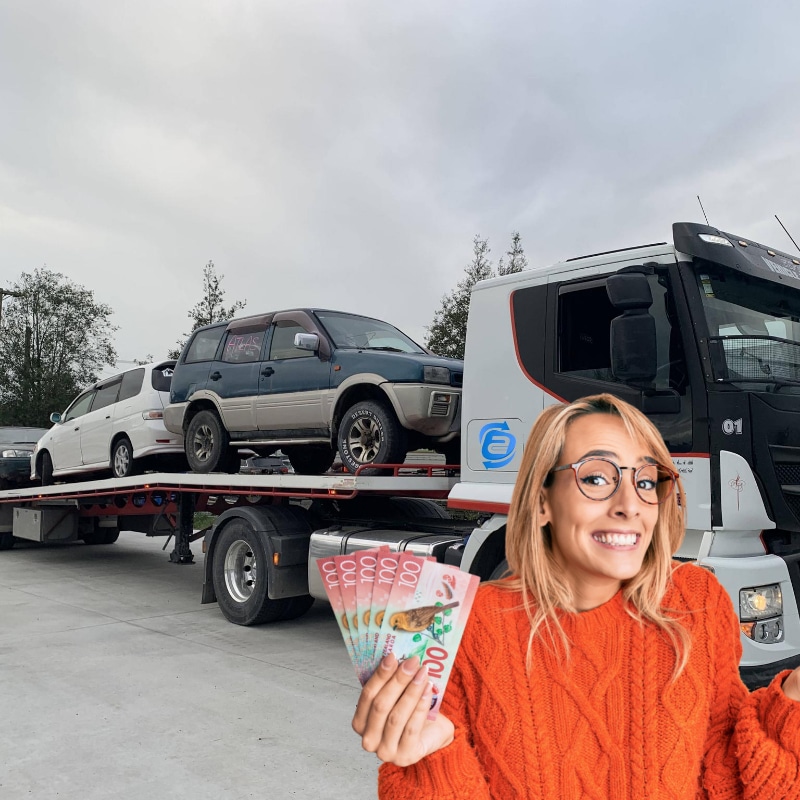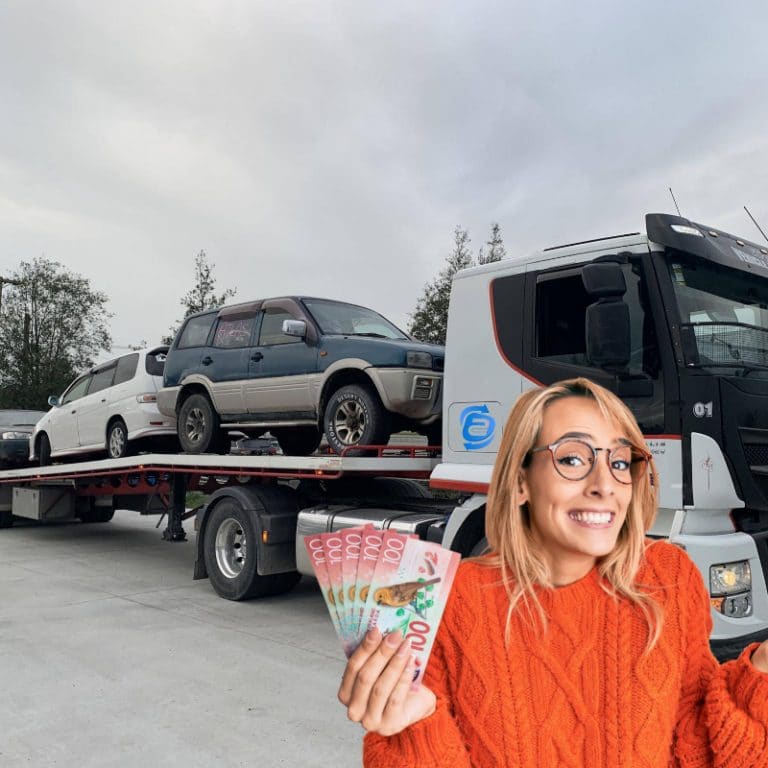 Sell Your Unwanted Car in Bay of Plenty!
Selling your car's for parts on Trademe can be time consuming – it can literally take months or years to find buyers for all the parts, plus you'll need to actually take out the parts, clean them and ship them out to the buyers! It's a huge time-consuming hassle!
And leaving that old vehicle to rot on your property causes a tremendous eyesore, plus it's a liability!
Get Cash for Cars Bay of Plenty and the surrounding area with Cash for Car NZ!
Use our online form to find out how much cash you can get for that vehicle!
Or Simply call Cash for Car NZ today at 0800 22 40 00.
Get cash for your cars, 4x4s, vans, SUVs or trucks in three easy steps.
List of other suburbs in Tauranga
Cash for Cars bay of plenty
Are you wondering how much cash you can get for your old car, van, SUV, 4wd, or truck? There are three ways to get a cash quote for selling our cars. Here are the three different ways to contact us:
Simply call "Cash for Car NZ" at 0800 22 40 00 (Free Phone).
Our car valuation experts will ask you a bit of general information about your vehicle, including:
-Registration Number;
– Make /Model;
– Year;
– Overall condition;
– Issues and damage; and
 – Information on any missing parts or components.
Based on the information you provide, we can offer a free no-obligation quote for how much cash you'll get for the vehicle.
Also check out "Cash for Cars Bay of Plenty" online quote request form. Simply complete the form and you'll get an instant offer of cash for a used car, van, suv, 4wd, or truck!
Are you selling a de-registered vehicle? No worries! Cash for Car NZ can still give you cash for de-registered vehicles no matter its running or not.
Before the vehicle is removed from the premises and towed away, you must remember to take away your personal stuffs from inside the vehicle.
Also, if the vehicle is registered, remember to contact your insurance company to cancel the policy on your vehicle.
Don't let that eyesore sit on your property any longer! Get cash for old cars and trucks with Cash for Car NZ.