Sell My Mazda for Cash in New Zealand
Mazda Local Cash Buyer – Cash for Mazda Cars, Vans, SUVs, 4x4s or Trucks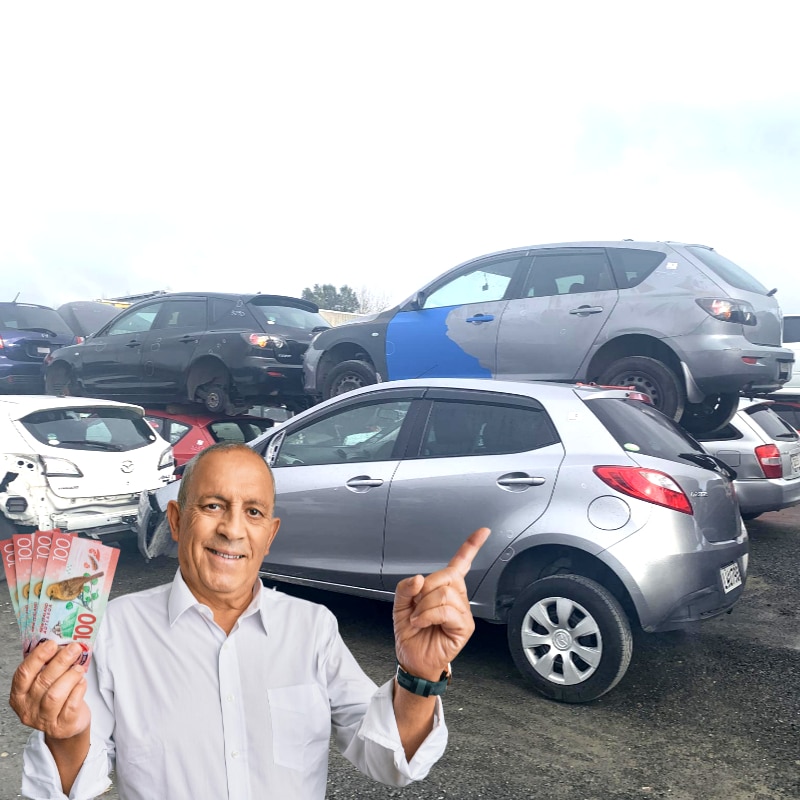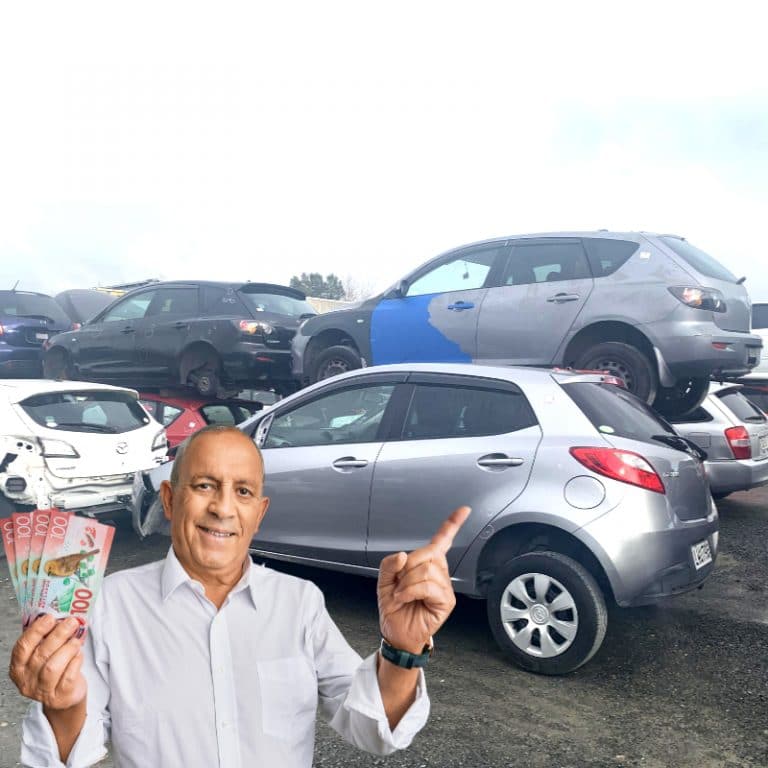 Sell your mazda vehicle – Fast. Easy. Local.
Sell My Mazda: If you're considering selling your Mazda or just getting an idea of how much the car is worth? Be sure to get a free no-obligation vehicle estimate from Cash for Car NZ!
Mazda offers a wide range of quality cars and has proved very popular in the New Zealand. Offering everything from affordable convertible models such as the successful Mazda MX-5 to sleek family cars like the Mazda Atenza and to business utility vehicles such as Mazda BT-50, the company seemingly has something for everyone in their range! To get a free and instant no-obligation appraisal for you Mazda, simply to get started complete online quote form or call us on 0800224000.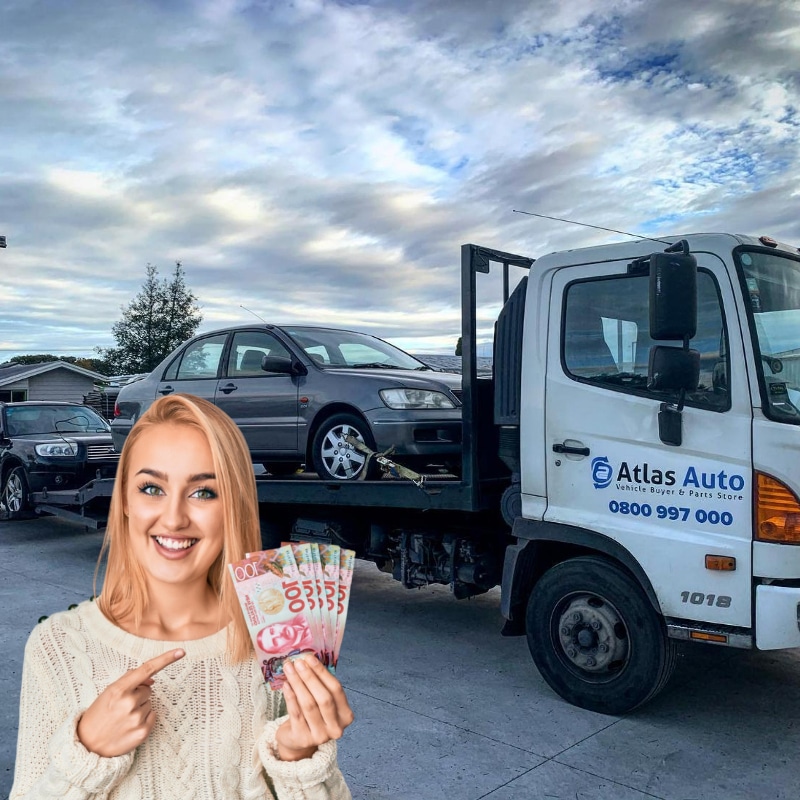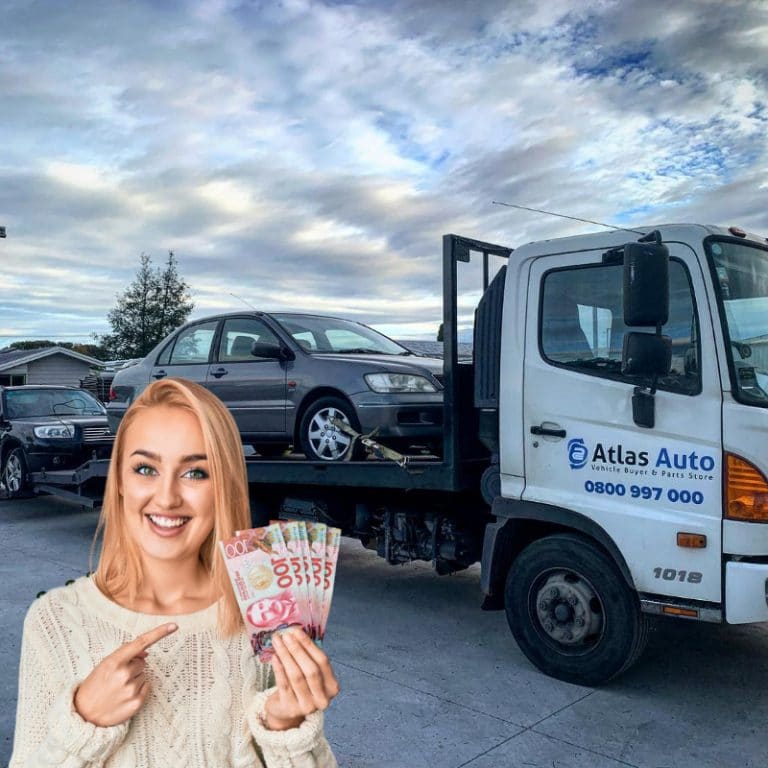 Everybody knows Mazda; they're the cars that Zoom. They look great, have good performance and are a good value. However, sometimes, they break-down, have damage from an accident or just stop working after years of use. Does your Mazda Axela have a blown motor? Is your Mazda Atenza's Transmission stuffed? Is your Mazda BT-50 having electrical problems? Have you had a recent car accident in your new Mazda MPV?
We buy all makes and modes in any condition.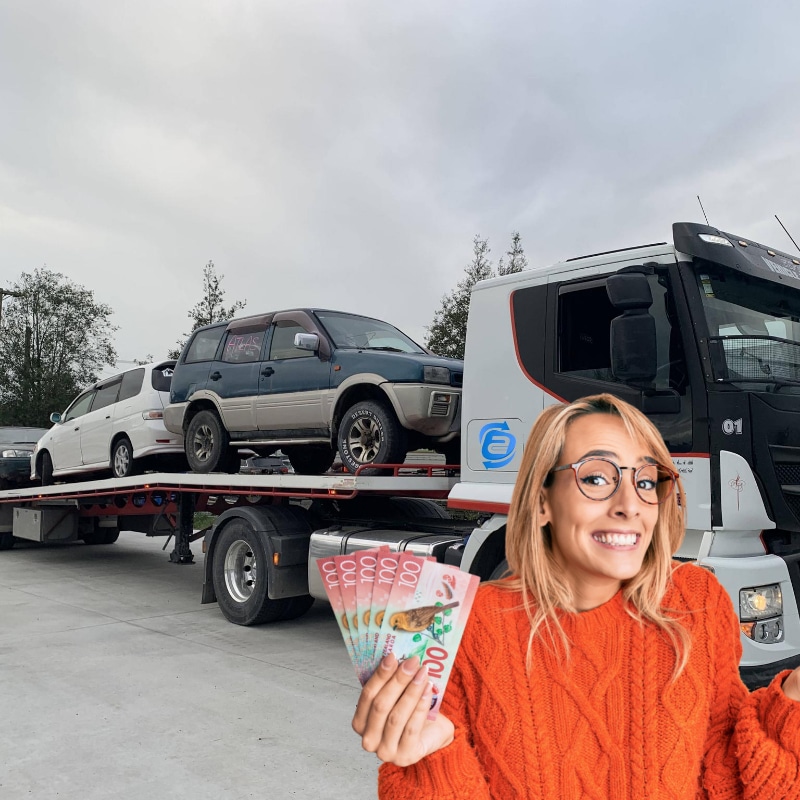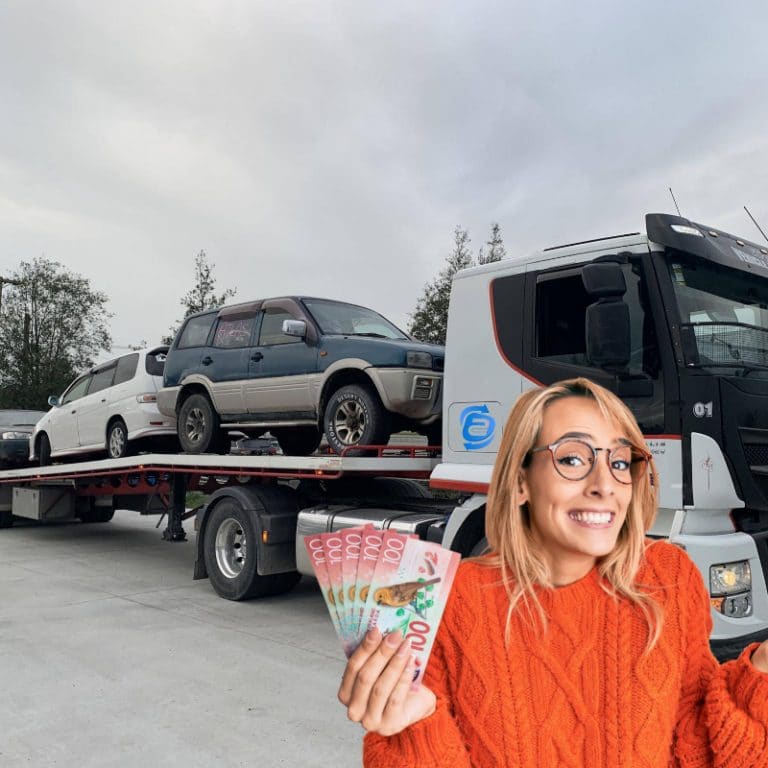 Cash for Mazda Cars, Vans, SUVs, 4x4s or Trucks
Cash for Car NZ is your Mazda local cash car buyer. We pay Cash for Mazda Cars, Vans, SUVs, 4x4s or Trucks. To ensure you get a great deal for your car, we use up-to-date, current market pricing, looking at the current condition of your car, location, mileage, year, make, model and trim. All of these issues dictate if a car is destined to be recycled, sold for parts, sold on the salvage market or exported.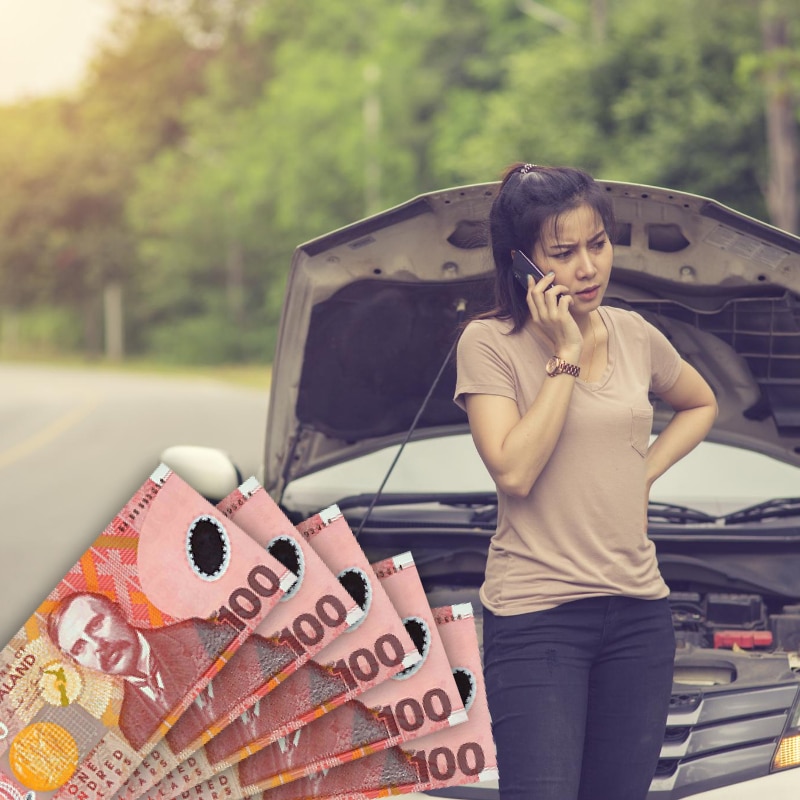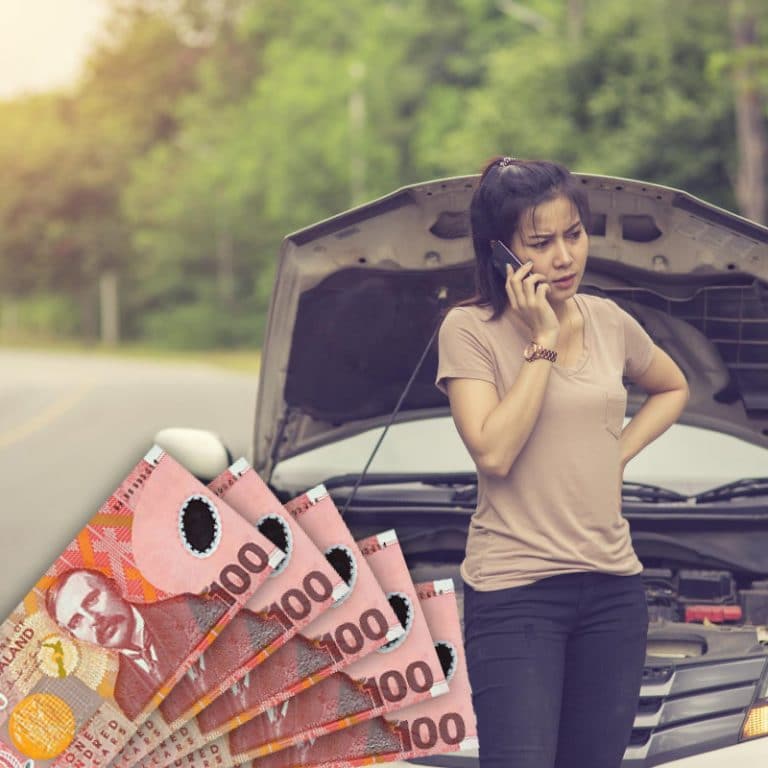 Sell Your Old or Used Mazda Vehicles in Any Condition
Some vehicles, like a 20-year-old Mazda Capella that doesn't start, won't get the same offer as others, like a low-mileage one-year-old Mazda CX-7 with collision damage. Some cars fall in-between, like a high-mileage ten-year-old Mazda Bounty. You can be sure that Cash for Car NZ won't offer you less than your car is value.
We Buy Mazda in Any Condition: Old, Used, Scrap, Damaged, Accident. Broken-Down, Mechanical Problems, No WOF, No Rego, De-registered, Running or Not-Running, Dead or  Alive etc
Whether you own a Mazda2, Mazda3, Mazda 626, Mazda6, MX-5, CX-5, CX-9, RX-7, RX-8, Bongo, BT-50, Bounty, Tribute, Titan or any other Mazda Cars, Vans, SUVs, 4WDs or Trucks, Cash for Car NZ will buy your Mazda. Just complete the online quote form or call us on 0800224000 to start the process to sell your Mazda today!
Get cash for your cars, 4x4s, vans, SUVs or trucks in three easy steps.
Wondering how much your Mazda is worth? No need to worry!
Is your Mazda having mechanical issues? Does your Mazda Tribute have a bad engine? Is your Mazda Axela's transmission blown? Have you had a car accident in your Mazda6?
If you're thinking, "I really need to sell my Mazda fast," Cash for Car NZ can help. We buy cars in less than perfect condition. No matter if you have a new Mazda with body damage from a collision or one a few years older with a blown engine, slipping transmission or other mechanical and electrical issues, Cash for Car NZ will buy your scrap, broken-down or damaged Mazda.
Call us on 0800224000 – Get an Offer Now!
Sell Your Mazda's Online for a Fast and Free Quote
Sell your Mazda to us today in a fast, safe and reliable way. We buy all models of Mazda regardless of the age or mileage of your vehicle. Our expert staff will provide excellent customer service. You will get an instant cash payment for your Mazda.
If you are asking "How can I sell my Mazda?" Look no further. Just complete online quote form or call us on 0800224000 to sell your Mazda's online for a fast and free quote. You don't have to deal with the hassle of listing your Mazda in the classifieds, or waiting for people to test drive your car before you find a buyer.
We will buy your Mazda today. There is no easier way of selling your Mazda. Our vehicle valuation experts can buy your car at the best price whether it has a high or low mileage. Your car can be an old or new Mazda.
Call us on 0800224000 – Get Free No-Obligation Quote to Sell Your Mazda.
Mazda Motor Corporation commonly referred to as simply Mazda is a Japanese multinational automaker based in Fuchū, Aki District, Hiroshima Prefecture, Japan.
In 2015, Mazda produced 1.5 million vehicles for global sales, the majority of which (nearly 1 million) were produced in the company's Japanese plants, with the remainder coming from a variety of other plants worldwide. In 2015, Mazda was the fifteenth biggest automaker by production worldwide.
Mazda New Zealand first started introducing Kiwis to the wonders of its vehicles back in 1972 and has grown to become the favoured brand of many motorists, while also contributing extensively back to the community.
The company has received an array of awards (too many to list here) including winning the prestigious New Zealand Motoring Writers' Guild Car of the Year on five occasions, for the Mazda MX-5 (twice), Mazda6, Mazda2 and Mazda3. [Reference: www.mazda.co.nz]
Mazda Wreckers Buying Cars for Parts
Mazda Used Parts Available