Car Removals: Dead or Alive Cars & Trucks Removal Service by Cash for Car NZ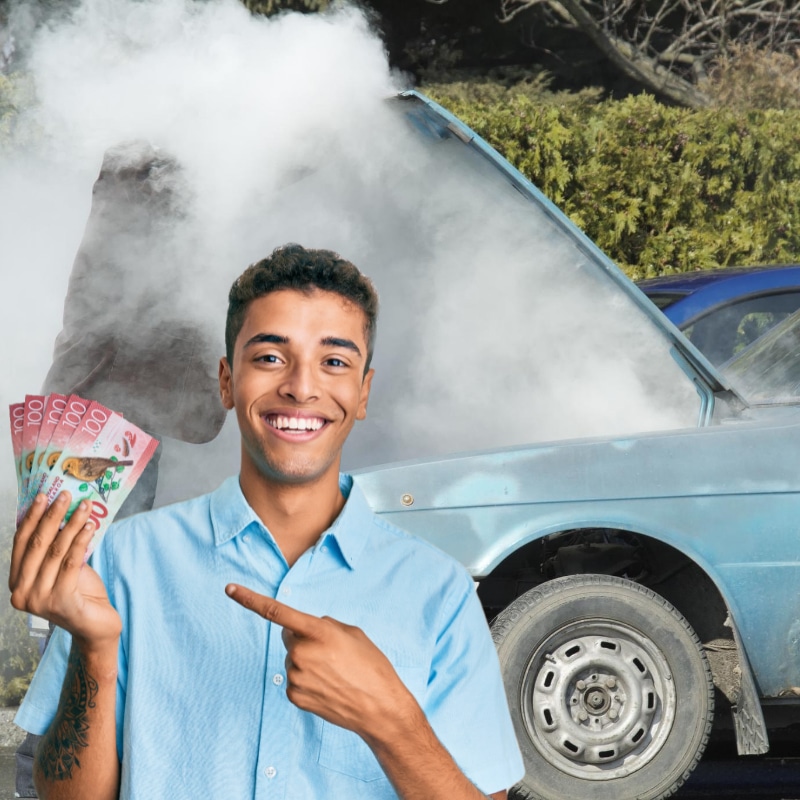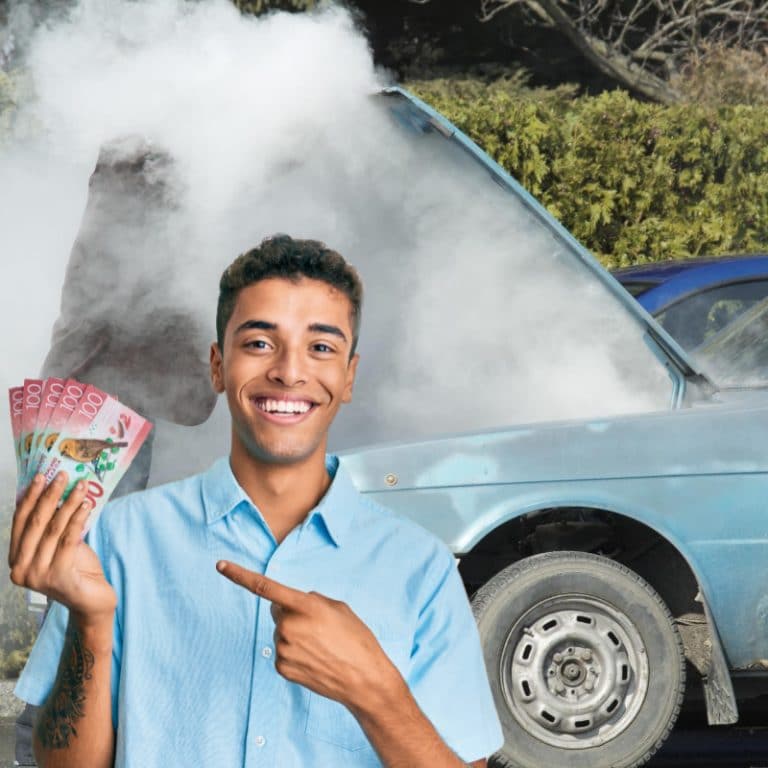 Nationwide Car Removal Company – Fast. Easy. Local.
Car Removals Service – Don't waste your time at a used car dealer or going through the classifieds. Sell unwanted, used, pre-owned car to Cash for Car NZ for Instant & Easy Cash for Cars. We provide free towing, friendly service, and you can get same day cash for your car
Whether you have a Cars, SUVs, 4WDs, Vans or Trucks. Cash for Car NZ will pay cash for your used vehicle today. We buy all makes and models in any condition throughout the New Zealand, mainly Hamilton, Tauranga, Rotorua, Auckland, Wellington & Christchurch. Contact us at 0800224000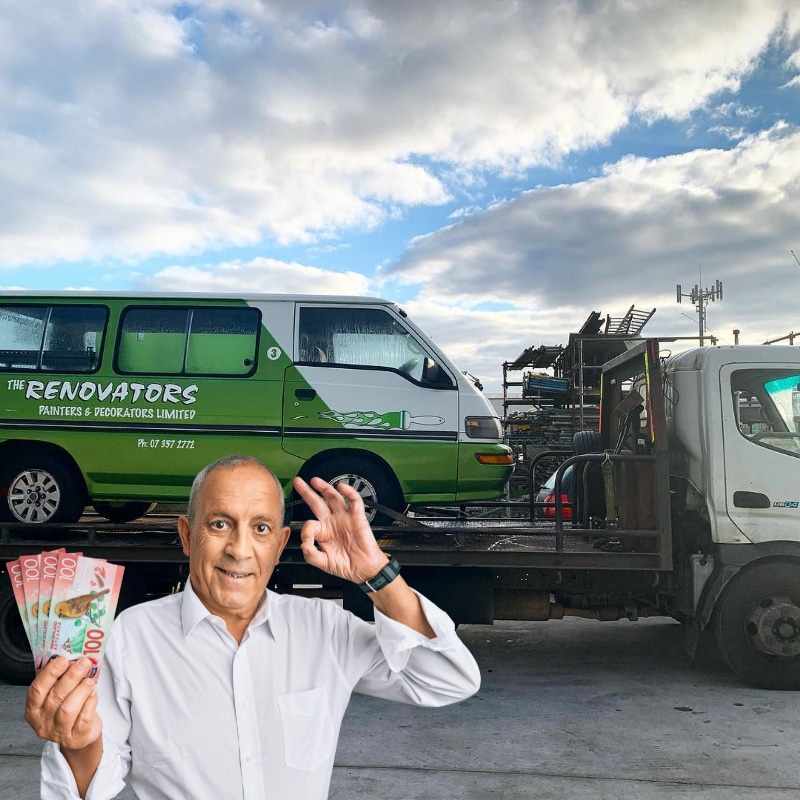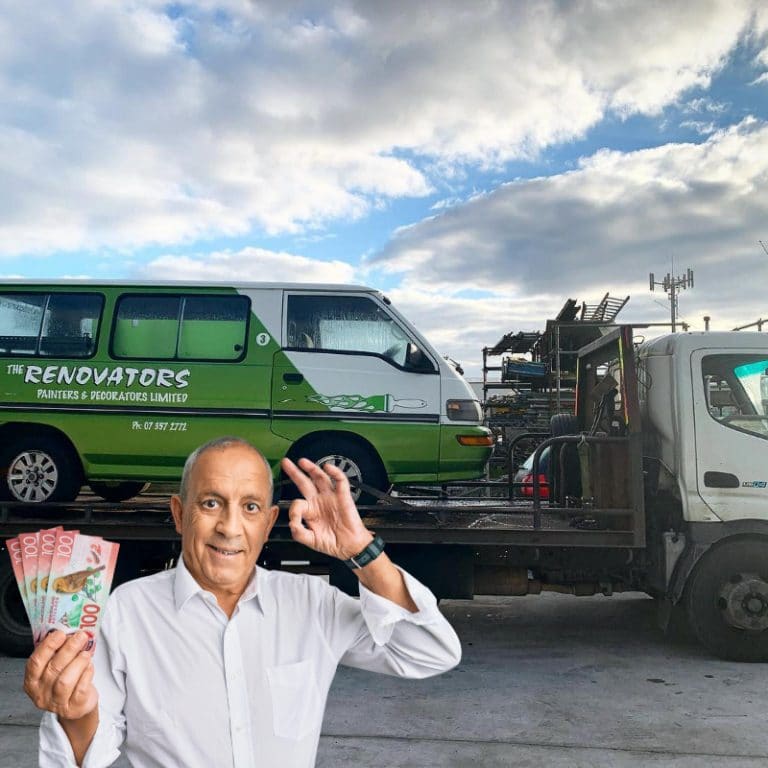 Get Top Cash for Cars Now
For Any Dead or Alive Automobile. Call us
You will receive a no-charge, no-obligation quote from our experienced valuation experts.
You do not have to deliver the car (although you can). We will pick it up at no charge.
As you can see, at Cash for Car NZ, we make our customers our top most priority. We endeavour to make the car selling process as easy as possible. If you are looking for car removals service to tow your unwanted car away. Contact us and turn your unwanted car into cash today. 0800224000
We buy all makes and modes in any condition.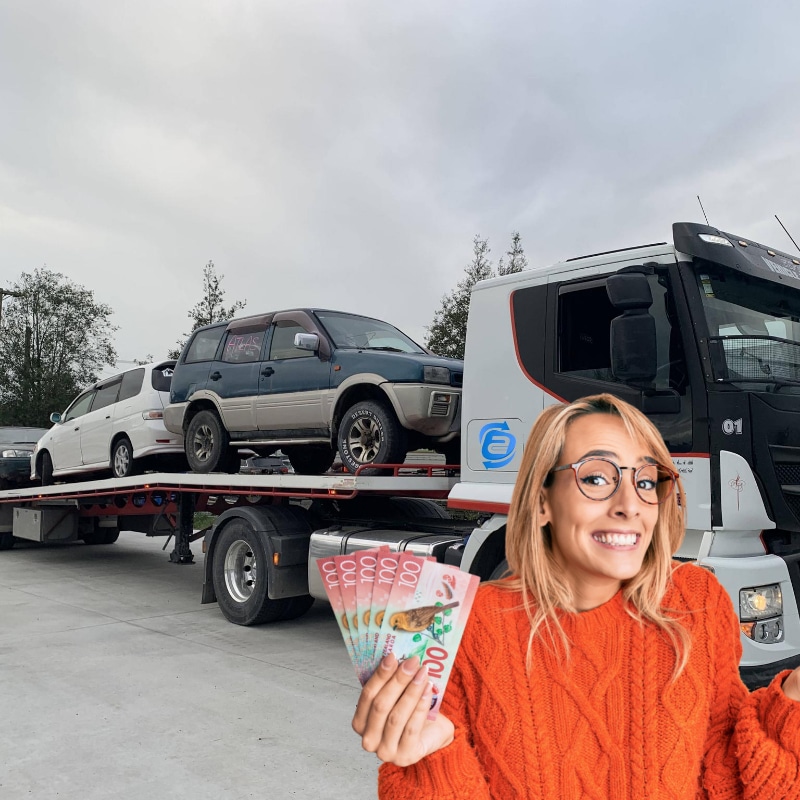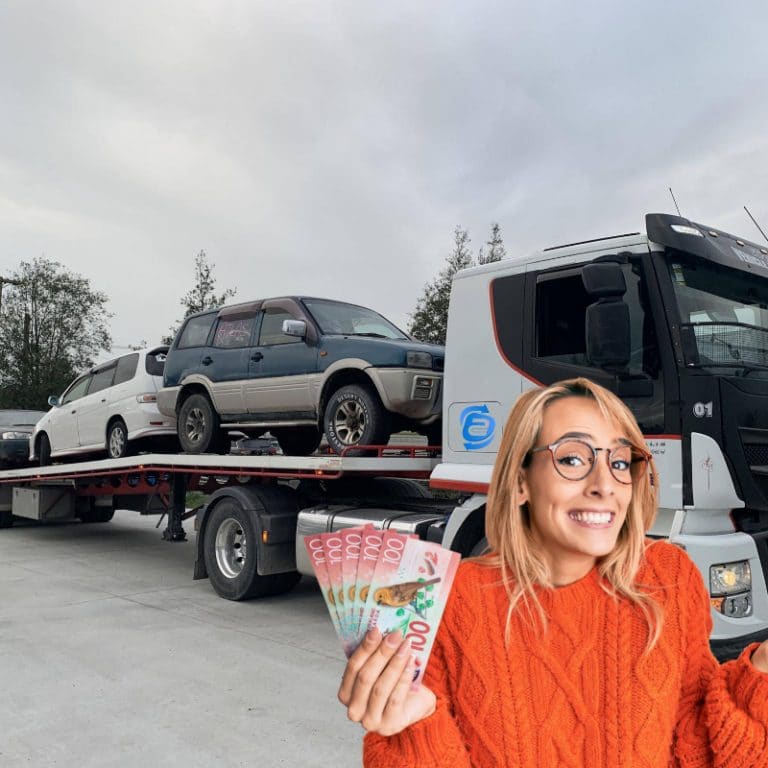 As fast as same-day car removals
If your Car is Damaged, Mechanical Faulty, De-registered, Crashed Beyond Repairs, No WOF or No Rego, Running or Not-running? NO PROBLEM! Just give us a call on 0800224000 and we will take care of it for you or fill-out online form to request a free no-obligation quote. Cash for Car NZ is providing fast and professional Cars Removal services through-out New Zealand. We are nationwide Cash for Cars Removal company collecting vehicle every day.
Call Now!! 0800224000 – It's very Simple! Vehicle Removal Services – Where vehicles are wanted and We pay top dollars for your cars.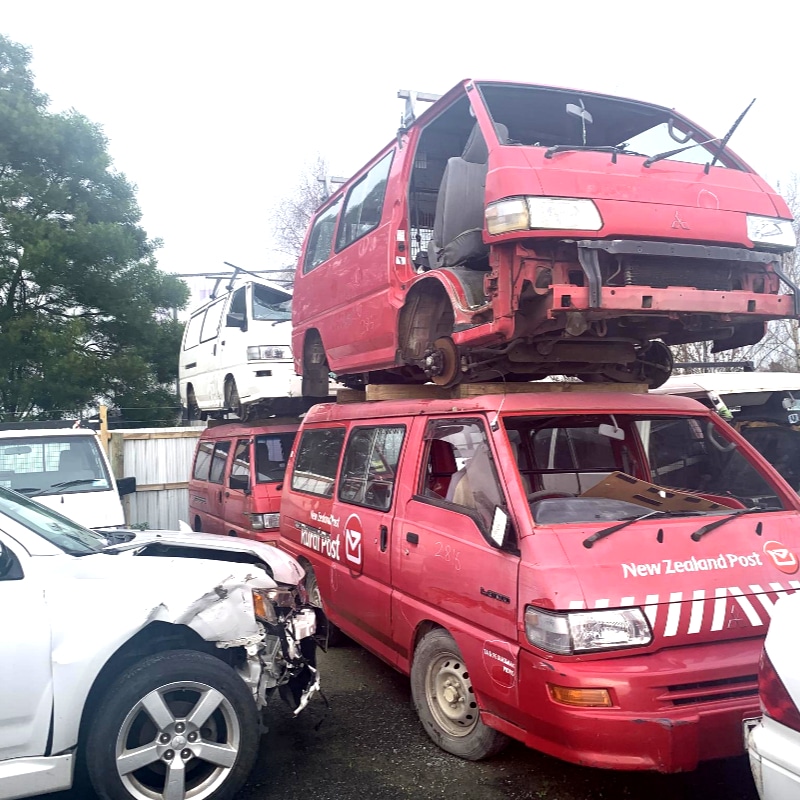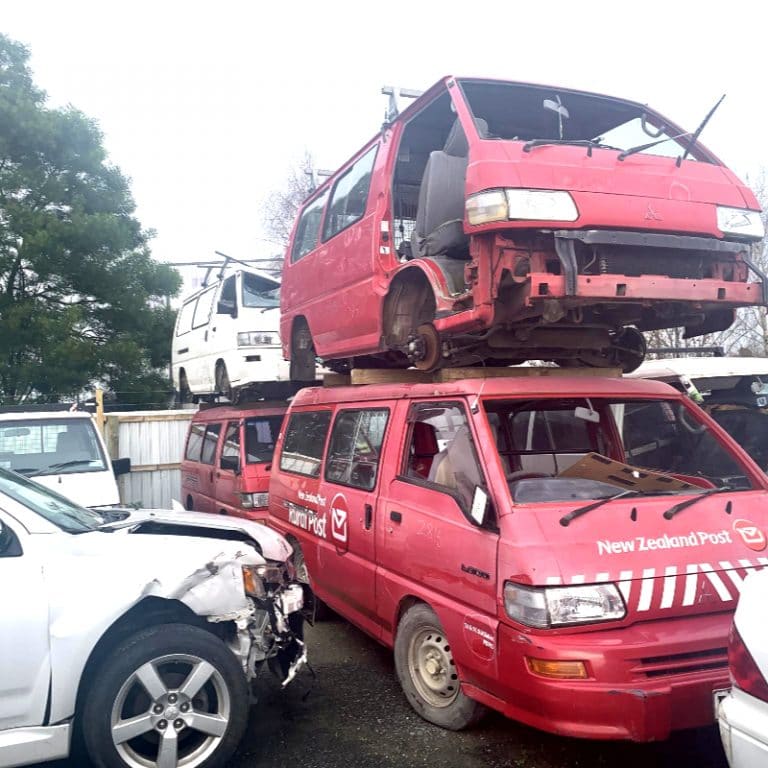 do you want a reliable & professional service?
Cash for Car NZ offers comprehensive pick up service. We will remove any vehicle in any condition. Collecting broken-down or deregistered complete vehicle for disposal. We remove salvage or WOF failures anywhere in New Zealand. We will remove, crush and scrap any car.
Simply give us call on Free Phone – 0800224000. Feel free to discuss your Vehicle Removal. We will give you a free no-obligation quote. We pay the best cash for your car removal. No one can beat our price for unwanted or scrap vehicle removals. We buy vehicles of any make and model and offer free of charge removal service.
Get cash for your cars, 4x4s, vans, SUVs or trucks in three easy steps.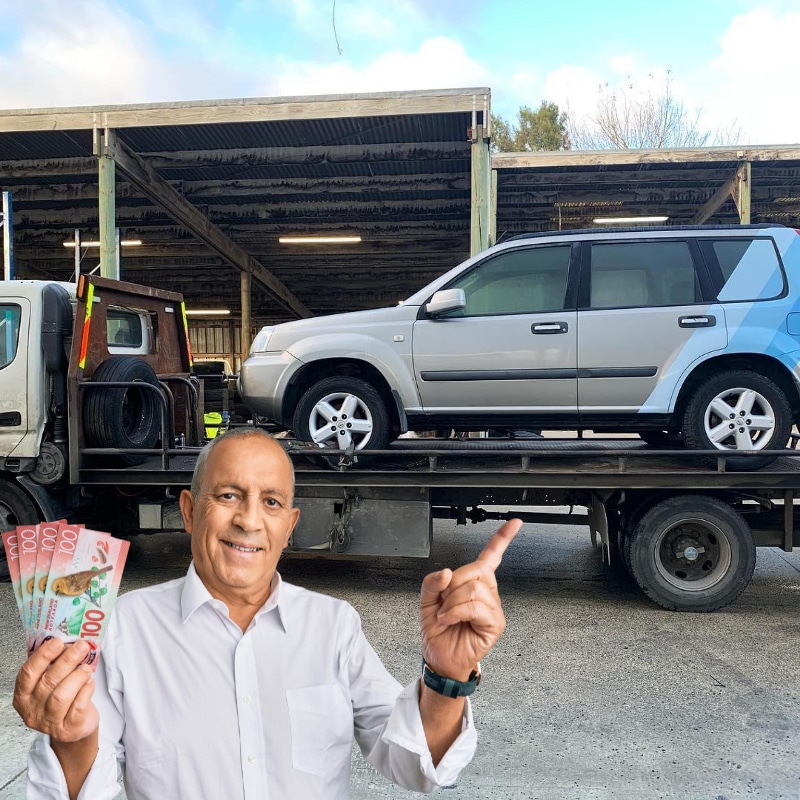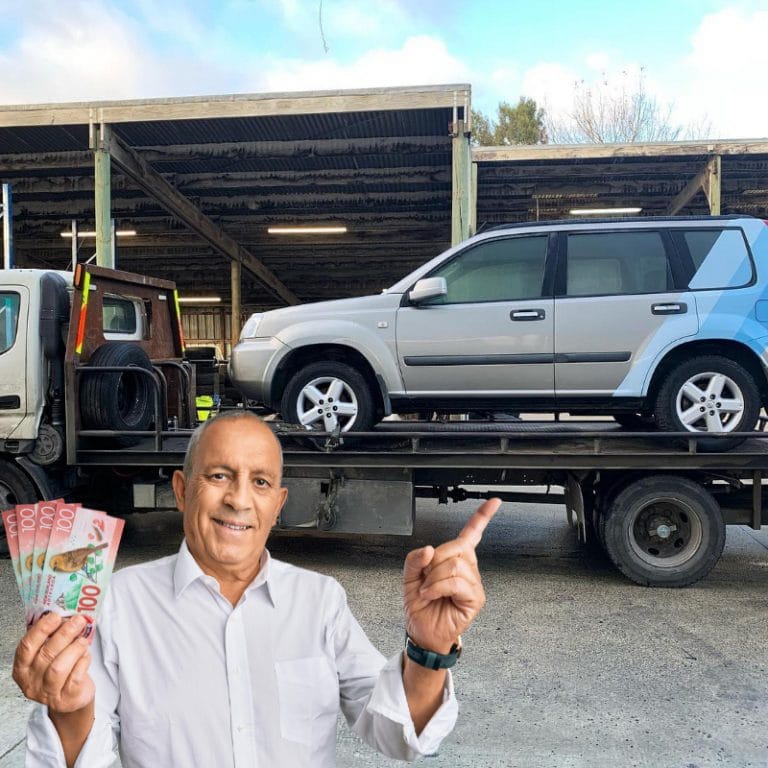 Free Removal in Hamilton, Waikato
Your Unwanted Car or scrap can get you up to $12000 on the Same-day removal anywhere in Hamilton! If you're planning to sell your old car for cash in Hamilton, you've come to the right place. We at "Cash for Car NZ" can offer you up to $12000 cash for cars right at your doorstep.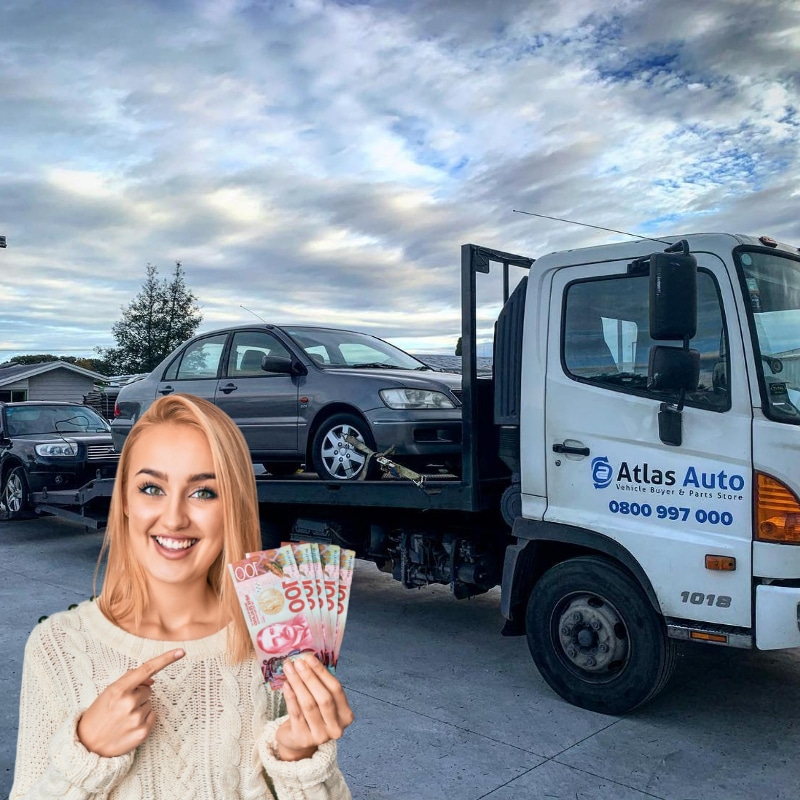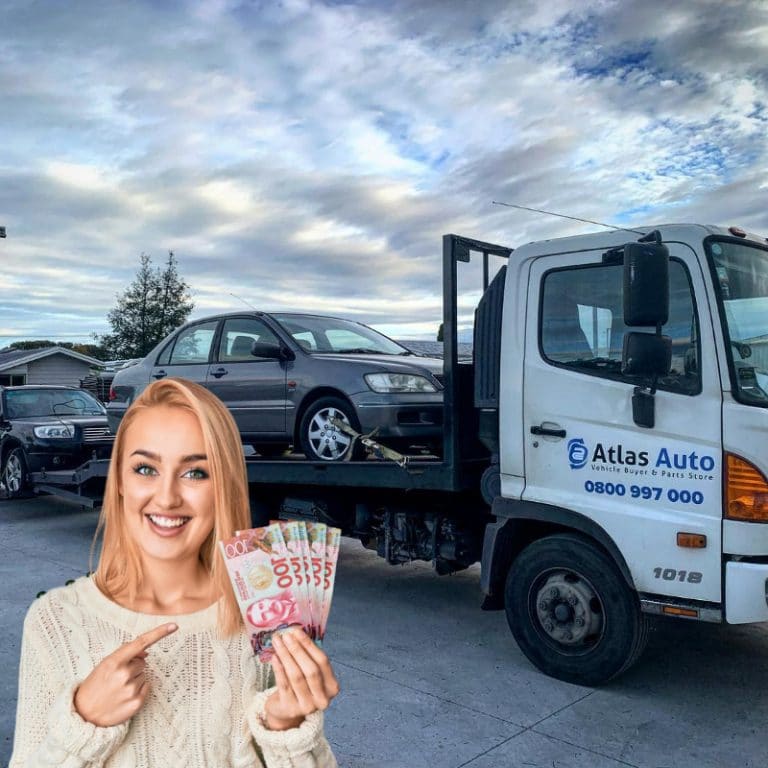 car Removals Bay of Plenty
Car Removals Tauranga & Rotorua, Bay of Plenty
Top Cash for Scrap Cars Removal in Hamilton – Rotorua – Tauranga – Auckland – Rest of New Zealand