Dead or Alive Cars & Trucks Removal Service by Cash for Car NZ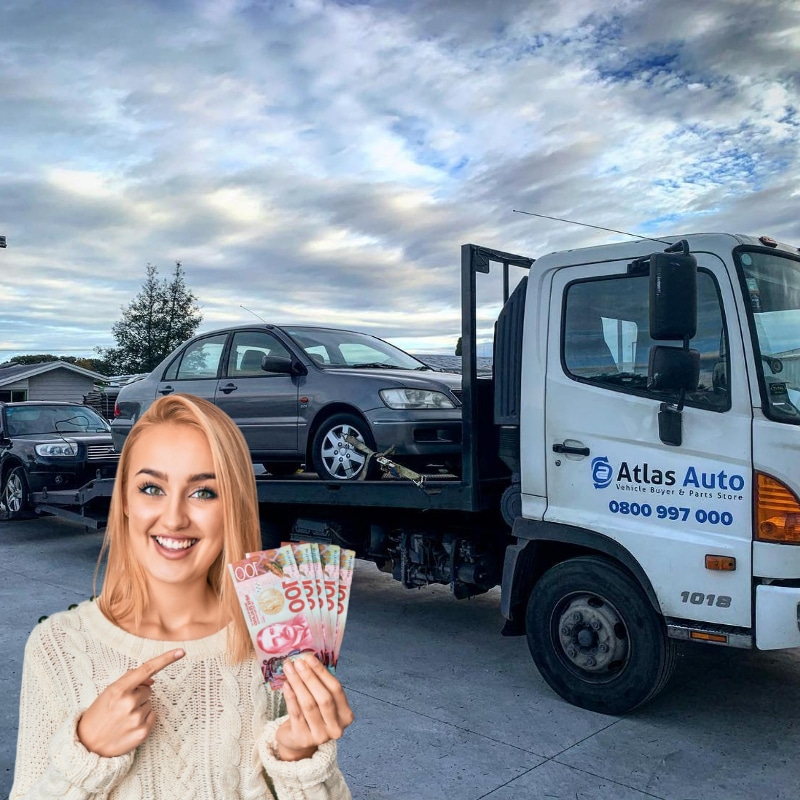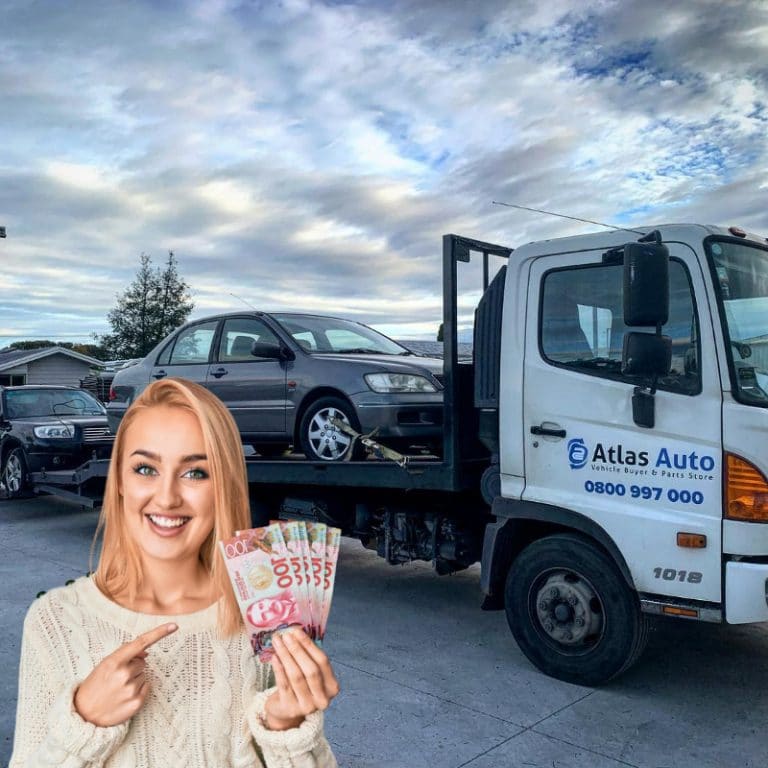 upgrading or need extra cash?
Are you upgrading? it's time for selling the car with dents, smashed front bumper, and slipping transmission. Do you want to spend the time, money, and effort to navigate this selling channel independently, or would you find it easier to let someone else take on the challenge? The next step is deciding how to sell my car in New Zealand.
Why not sell it? Cash for Car NZ has been buying New Zealand's used cars for a decade. We buy cars after collision damage, flood or storm damage, theft damage, mechanical problems or vandalism. Cash for Car NZ makes it easy to sell your damaged car and get money for it without delay.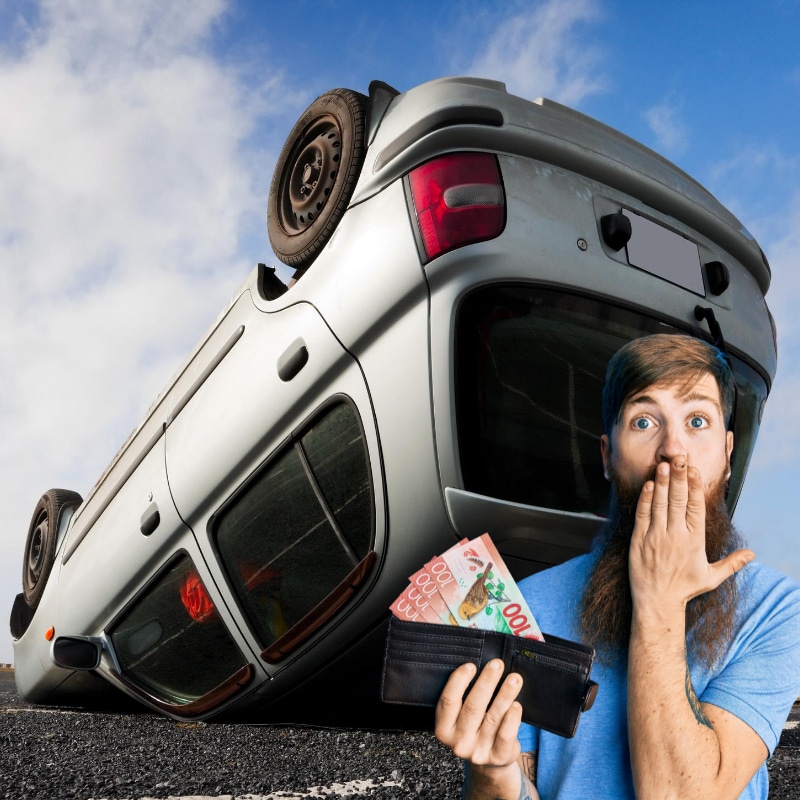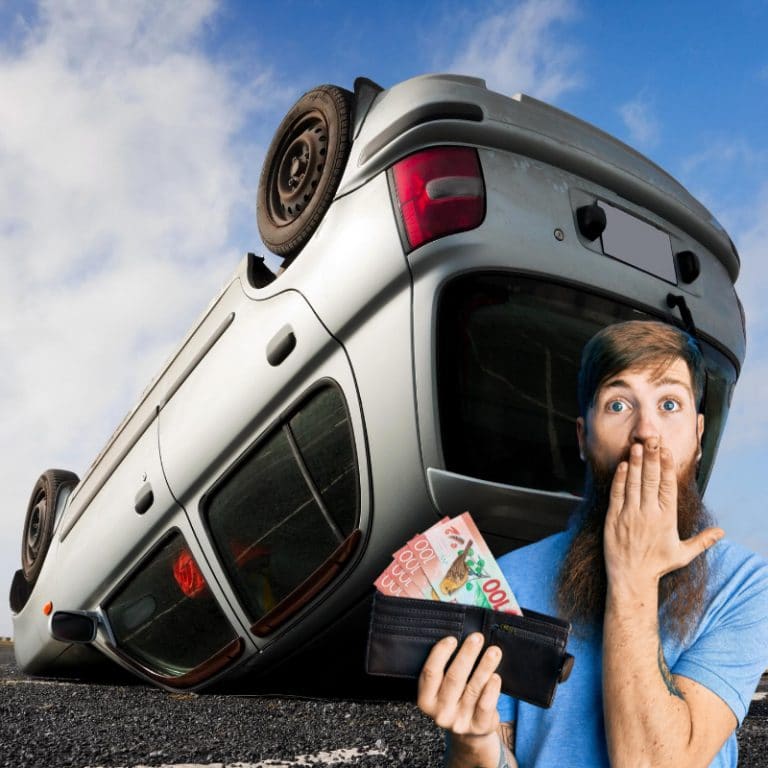 Get Top Cash for Cars Now
For Any Dead or Alive car. Call us
If you decide to sell the car on your own, it's a private sale. To pursue this option, you need to find a selling method to find your audience of potential buyers and get visibility. If not, no one will know you're selling the vehicle. So you're tasked with finding a selling venue. This avenue can take such forms as an intricate Internet campaign in an automobile marketplace like Trademe & Facebook Groups; a newspaper ad under "Used Cars" in the classifieds; putting "For Sale" sign on the car or even the old fashion way of posting it on a piece of paper for placement at your local community bulletin board. No matter which venue is selected, it's necessary to design a notice of sale to attract interested parties. Now, it's all about the wait-and-see approach.
Get cash for your cars, 4x4s, vans, SUVs or trucks in three easy steps.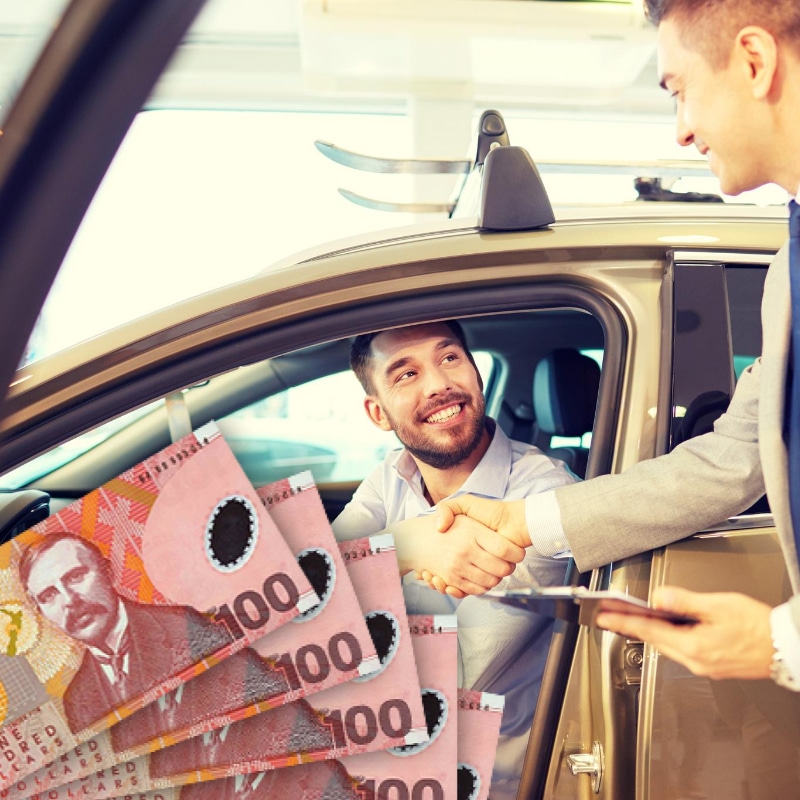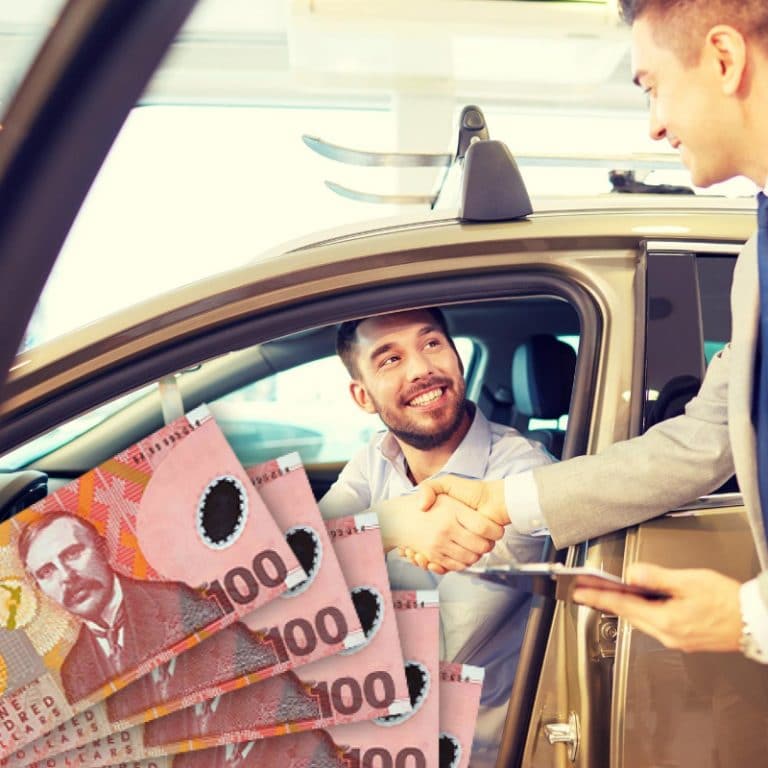 You endure the time it takes until and if you receive contact from interested car buyers. Once you locate a potential buyer, the party has to accept the car with the damage and faults. If agreed upon, there's a contract to be completed and the processing of paperwork with the NZTA for selling a car. These forms include sold or disposed of a vehicle, bought a vehicle; a valid WOF & Rego, if applicable; and RUC licence. Finally, once all of this paperwork is finished, you receive payment from the party in one form or another.
Searching for "How to Sell a Car Fast"? We can help! We buy cars of all types in all conditions. Our process of buying cars is quick and free. We help you to sell your vehicle quickly.
Complete online quote form or call us on 0800224000 to get a free no-obligation quote