Sell Deregistered Vehicles
Sell Deregistered Vehicles for Cash Today!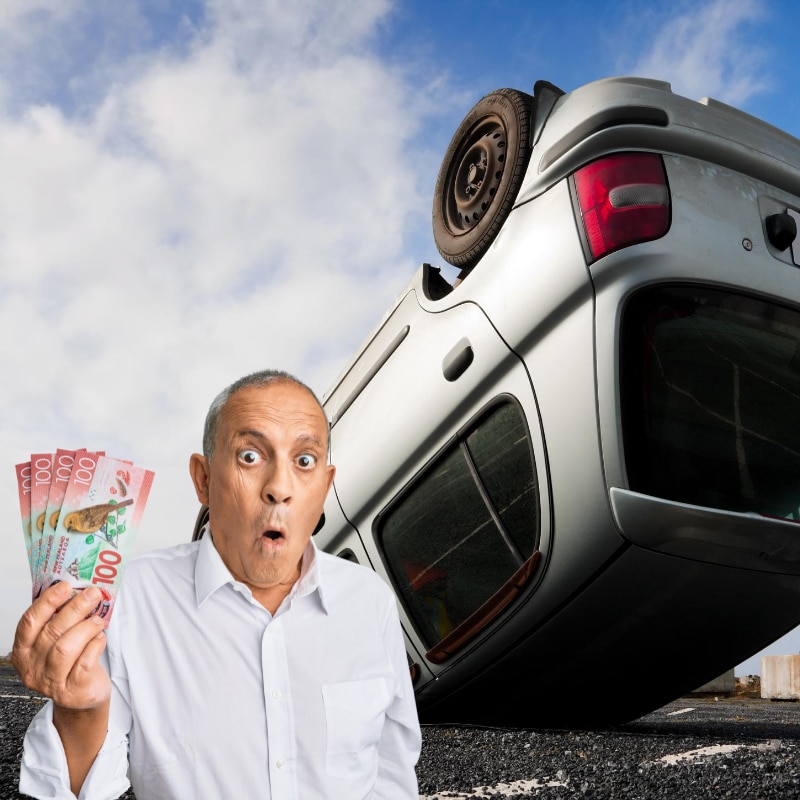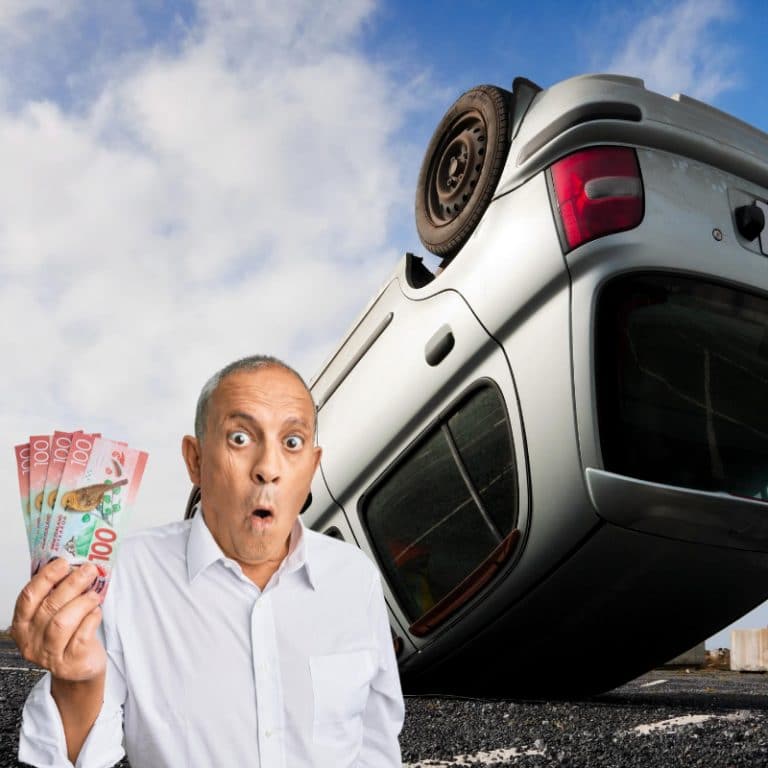 Cash for deregistered vehicles
Sell Deregistered Vehicles: Cash for Car NZ pays top money and safe recycling of deregistered vehicles. Sell us your deregistered vehicle today! Call Now 0800224000
The vehicle may have been in an accident and written off by an insurance company, or the vehicle's registration may have expired because the licence was not kept current.
If the vehicle is unlicensed for over 12 months it will be de-registered.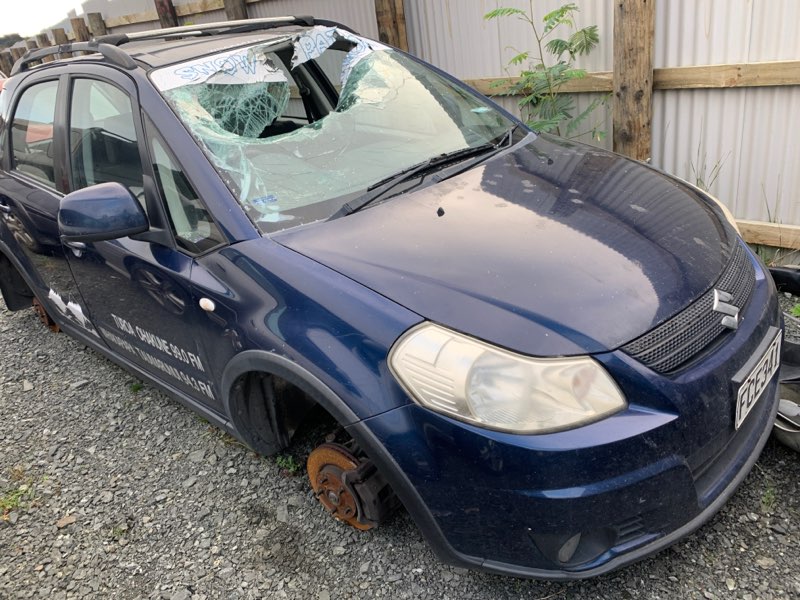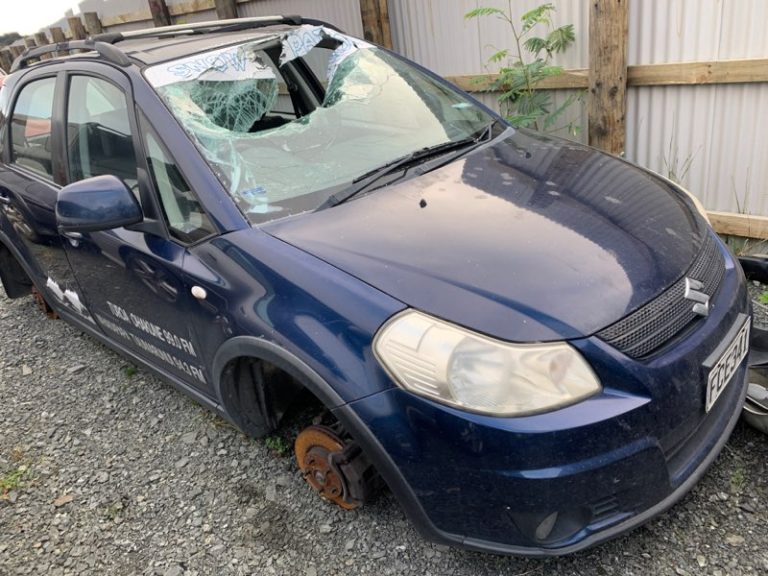 Cash for Deregistered Vehicles
Cash for Car NZ is buying deregistered or without rego vehicles. We are leading cars or trucks and deregistered vehicle buyer & removals. We buy unregistered vehicles and include free pick up most of the cases same-day removal. We Buy Unwanted Cars throughout New Zealand, regardless of condition.
Cash for Car NZ is NZ's #1 deregistered vehicle buyer. No other Car Buying sites pay more for de-registered vehicles. Cash for Car NZ buys your unregistered vehicle anywhere. Whether its running or not – we want your car!
If you want cash for your without rego car or need to sell your car, Cash for Car NZ gets you cash quickly. Cash for Car NZ is the leading junk/deregistered vehicle buyer and we pay more for your unregistered automobiles. Cash for Car NZ will make the highest possible offer for your vehicle.
Cash for Car NZ pays top dollar for your car, regardless of condition. Call Now! 0800224000
We buy all makes and modes in any condition.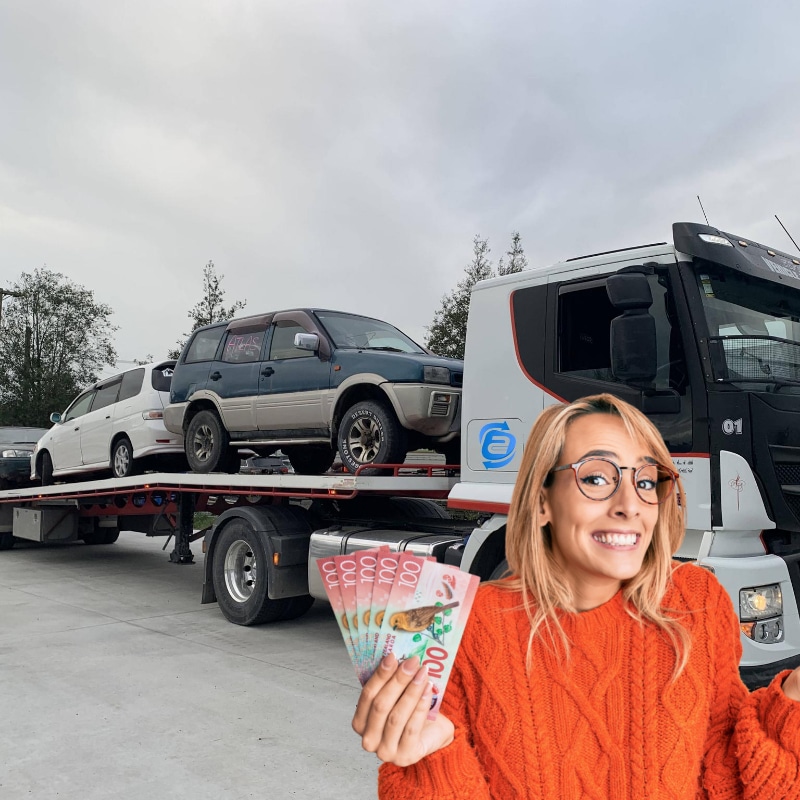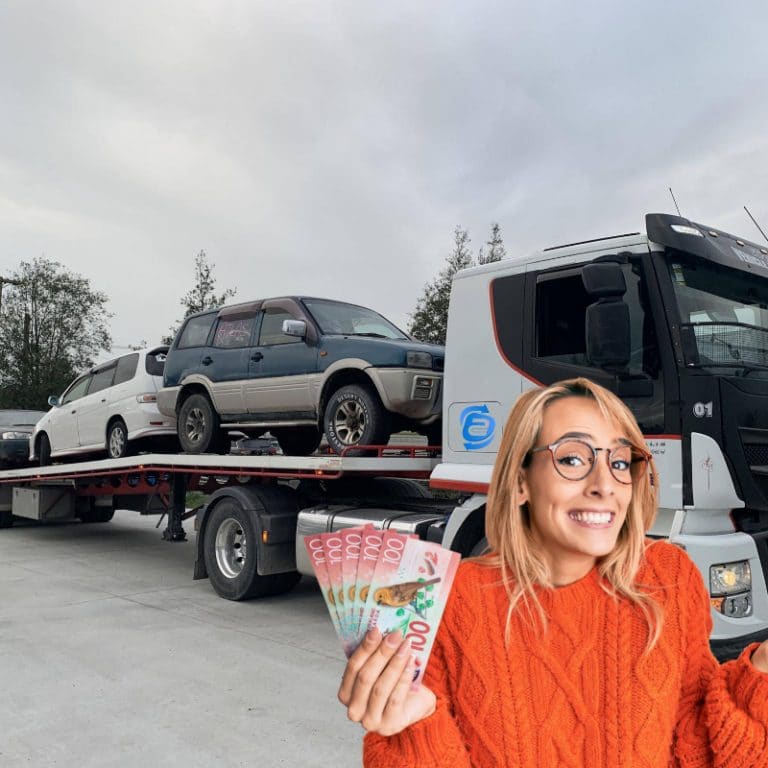 Sell Derigestered Vehicle - Fast Vehicle Removal
As fast as same-day car removals
With our "Cash for Car" program, everyone wins! You'll get rid of that used car and you'll get cash in your pocket, and we'll get vehicles that we'll use for parts or recycle.
Don't pay somebody for car removals services! Sell your unwanted cars for cash with us! We offer free vehicle removal services for all vehicles no matter running or not, so you won't need to pay someone to get rid of that old vehicle; we pay you cash for your car on the spot!