Selling a car to Cash for Car NZ is an easy way to get the best cash for your vehicle. Cash for Car NZ offers a unique experience and the best way to sell a car for FREE.
How to sell a car in NZ?
Step 1: Prepare and Clean Your Car
Take it to the car wash: Don't try to sell something you wouldn't want to buy yourself. Nobody likes a dirty car, especially buyers, so make sure to clean your car.
Take car pictures: Great photos are the best way to stand out to buyers. You will want to take lots of them since this is primarily how buyers evaluate a car.
Collect car documents: You'll need a few important pieces of paper in order to sell, such as the ownership paper and photo id. Complete online sold or disposed of a vehicle on NZTA website.
Find your car's worth?: Do you know how much your car is worth? It is important to know the market value of your car, So call Cash for Car NZ 0800224000 for the instant vehicle valuation.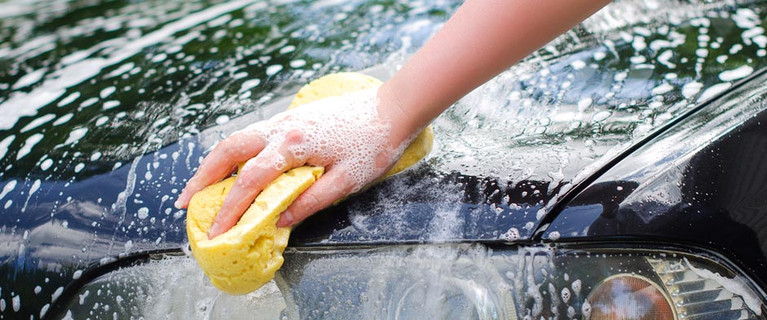 Step 2: Complete the Sale
Once a buyer contacts you, gather all your documents and paperwork and schedule an appointment. Be prepared to negotiate a bit on the price. When the time comes to make the payment transaction, the best way are cash or cash check ideally from a local bank.

Step 3: Transfer Ownership
Before you hand over the keys or sign over the ownership, make sure the payment has cleared. Sign over the title and get a purchase receipt. Be sure to have the purchase receipt.
To complete the vehicle sale, you may need to contact the NZTA to notify them of the sale. At this point, you may want to contact your insurance company to cancel the coverage attached to the car.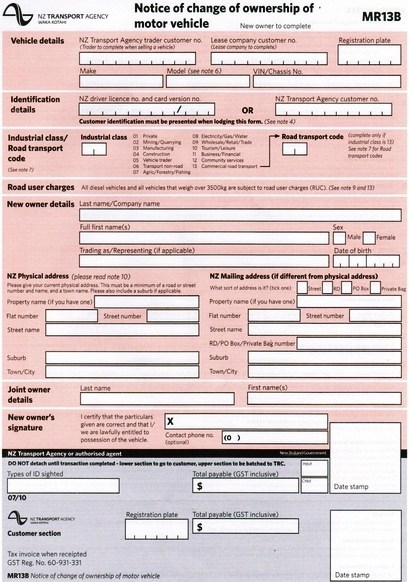 Got Questions? How to Sell a Car in NZ – Call Now 0800224000 (24×7) or Request an online quote
Related Resource