Car Wreckers Cambridge Hamilton
Used Car Buyers Hamilton Cambridge, Rotorua
Cash for Cars Rotorua Car Wreckers Removal Waikato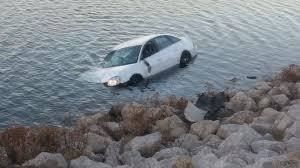 GET Top Cash for any make any model Car, Van, Ute, 4WD & Trucks, Dead or Alive Today!! we buy all sort of vehicles call us now 0800224000 to find out how much your vehicle worth? Car Wreckers Cambridge Hamilton

No matter what make and model vehicle you have, we will pay you cash for it. The condition doesn't matter either. Our team regularly remove vehicles in all states of disrepair – and still pay cash! So even if you have an obscure vehicle that has rusted through, give us a call. Car Wreckers Cambridge Hamilton
are you stuck to sell your vehicle for a good price FAST and Easy? then FREE Car Removal Hamilton Rotorua, are here to help – wherever you live in Waikato. We'll pay cash on the spot upon pick up. for any cars in any condition – running or not! Car Wreckers Christchurch.
Cash for Cars Raglan Auto Wrecking Yard
Do you need to get rid of an old or unwanted vehicle from anywhere in the WAIKATO region? Our cash for cars Waikato team will remove your vehicle for free and pay you up to $7000 for your unwanted vehicle.
Our target is to provide you with the easiest, the safest and quickest way to sell your vehicle – at the best possible price in town. Cash for Cars Christchurch completely remove the stress and the hassle of selling your vehicle…and we do it in the fastest possible time it suits you.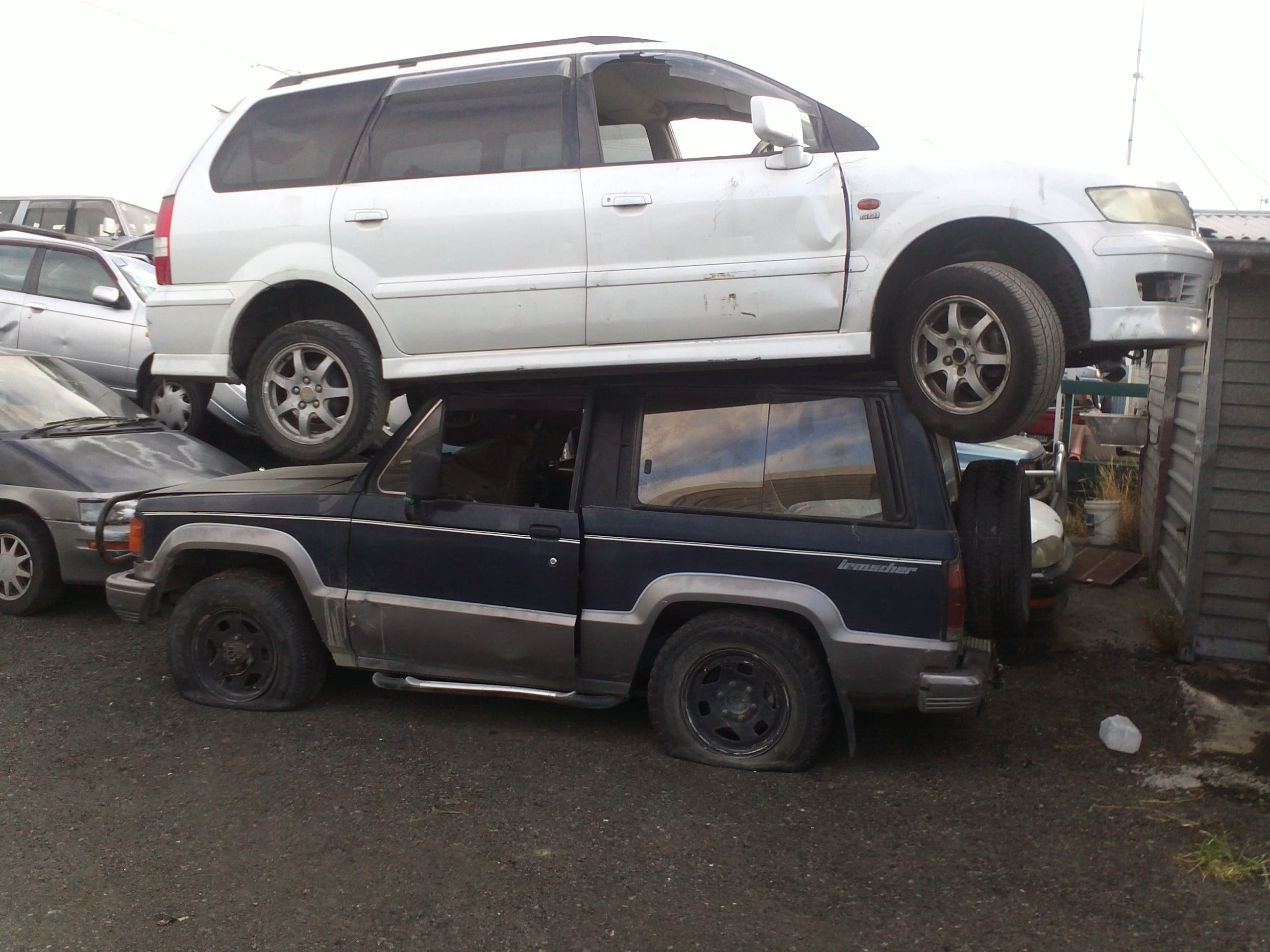 Call us: 0800 22 4000
For Latest updates CLICK HERE
More about us CLICK HERE
For Hamilton Cash for Cars CLICK HERE
@@@@@@@@@ Cash for Cars Auto Wreckers Truck Removal @@@@@@@@