Sell My Nissan for Cash in New Zealand
Nissan Local Cash Buyer – Cash for Nissan Cars, Vans, SUVs, 4x4s or Trucks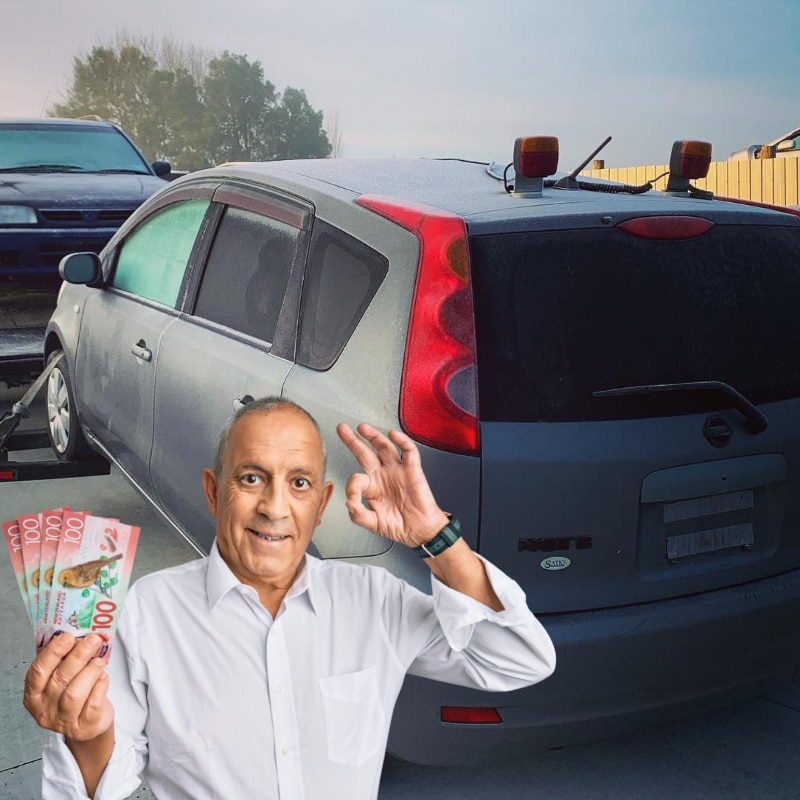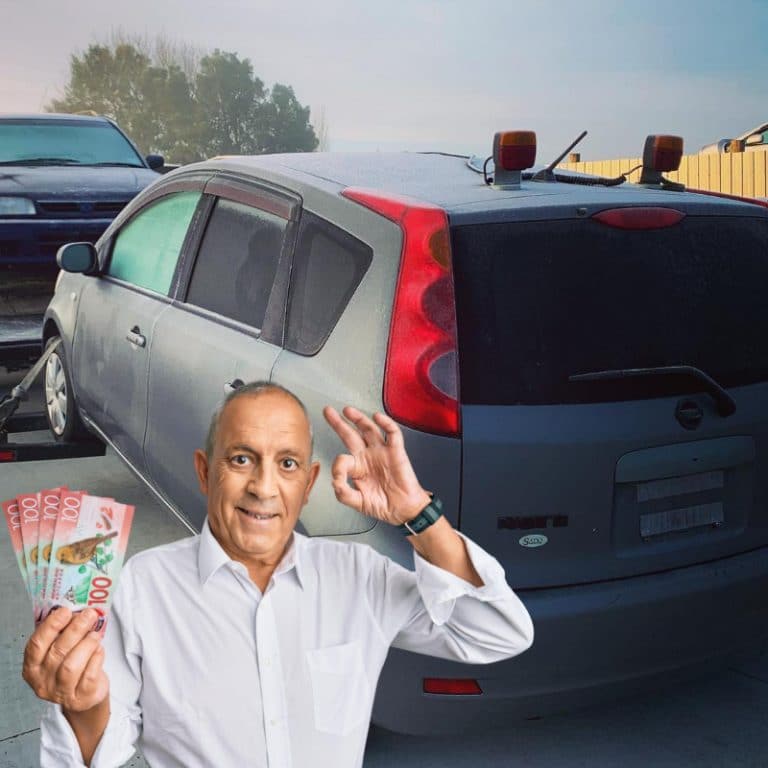 Sell your nissan vehicle – Fast. Easy. Local.
Sell My Nissan: Looking to sell your Nissan? Wondering how much it might be worth? Cash for Car NZ does that for you in just one click! Simply complete our online quote form or call us on 0800224000. Get a free and instant evaluation for your Nissan today.
Nissan offers a range of high-quality cars from 4x4s, SUVs, Vans & Trucks to hatchbacks, suiting the individual needs of a wide range of buyers. They are a popular choice in the New Zealand, and the Nissan Bluebird & Dualis has been a very popular family car on the roads! While Nissans are reliable and consistent, sooner or later all cars need upgrading! So why not upgrade today and sell your car to Cash for Car NZ.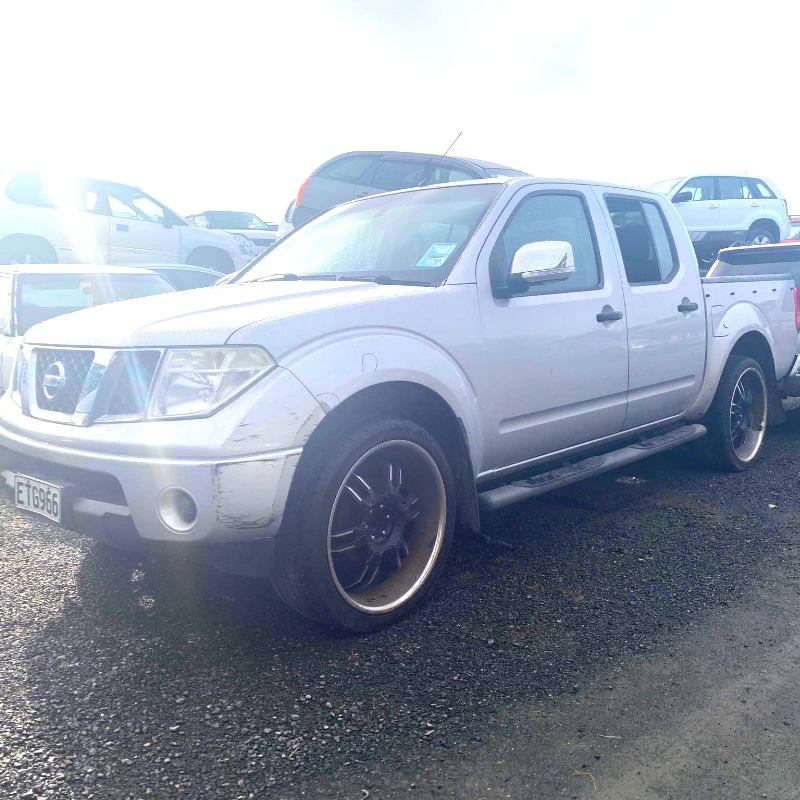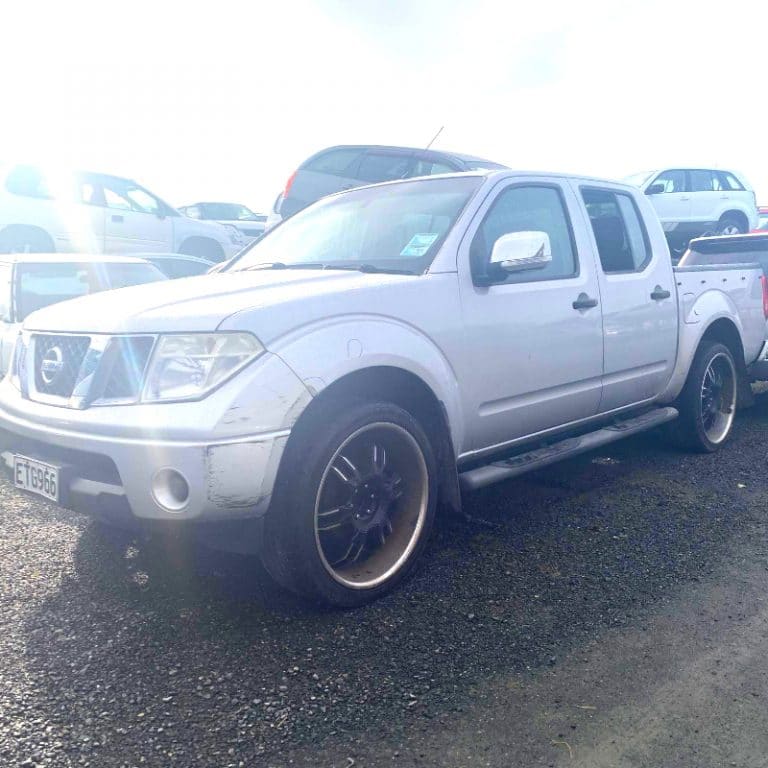 We want any used Nissan Motor Vehicles
If you have a running 4WD Nissan Terrano or a fabulous curvaceous Nissan Maxima for sale, we want it. Our attentive team is used car buyer expert who will offer you the best price for your used Nissan while being happy to take all the stress out of selling your car into the bargain. We'll handle all the paperwork, provide one-to-one appointments and promise to quickly and reliably trade your Nissan in for cash.
We buy all makes and modes in any condition.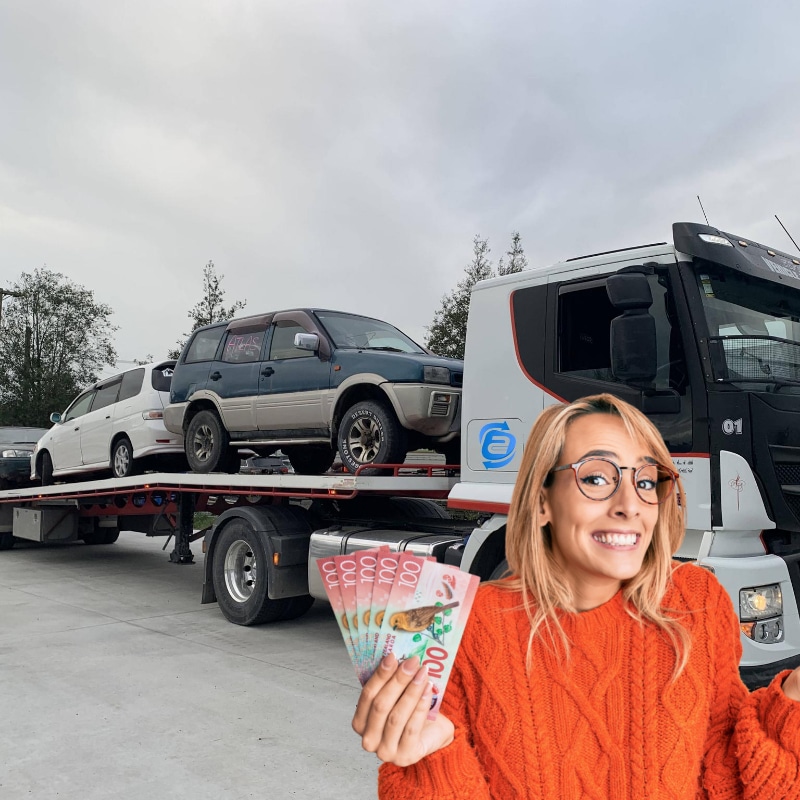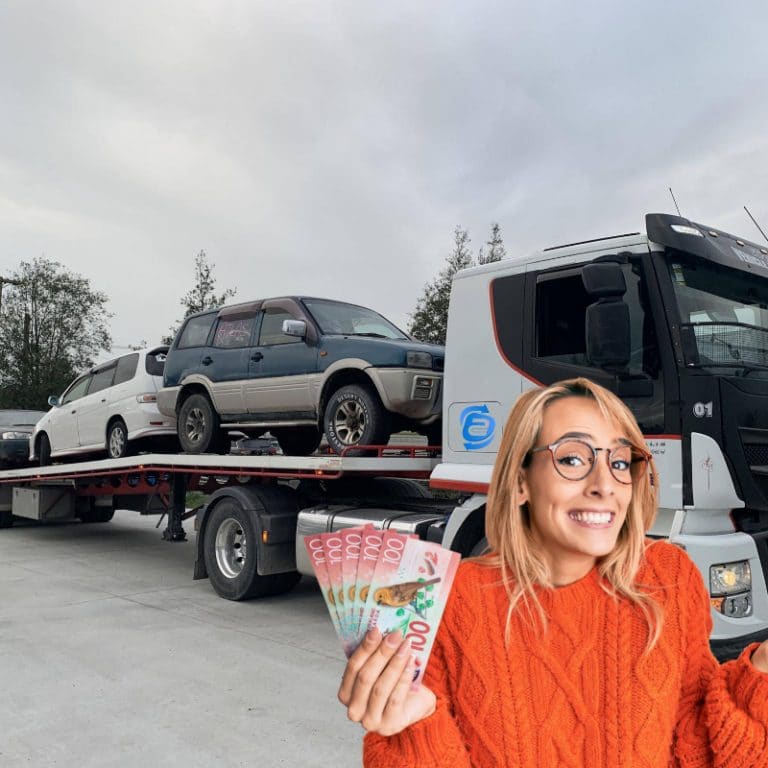 Specialising in all Nissan Models
Do you need a buyer for your Nissan car? Look no further and sell your Nissan to us. We buy all Nissan model cars with a hassle free car selling experience. We will buy your Nissan car today and provide instant payment for its purchase. Our Nissan experts will provide you with excellent customer care and guidance through the entire sale.
We can give you best Nissan value for your vehicle. Many people trust our easy car selling process and our friendly and knowledgeable staff. Complete our online quote form today or call us on 0800224000 for a free quote and evaluation. Avoid the pain of listing your Nissan for sale on classified advertising websites and papers and sell your car to us in a fast and secure way. This way you can enjoy the immediate cash payment without any hassle.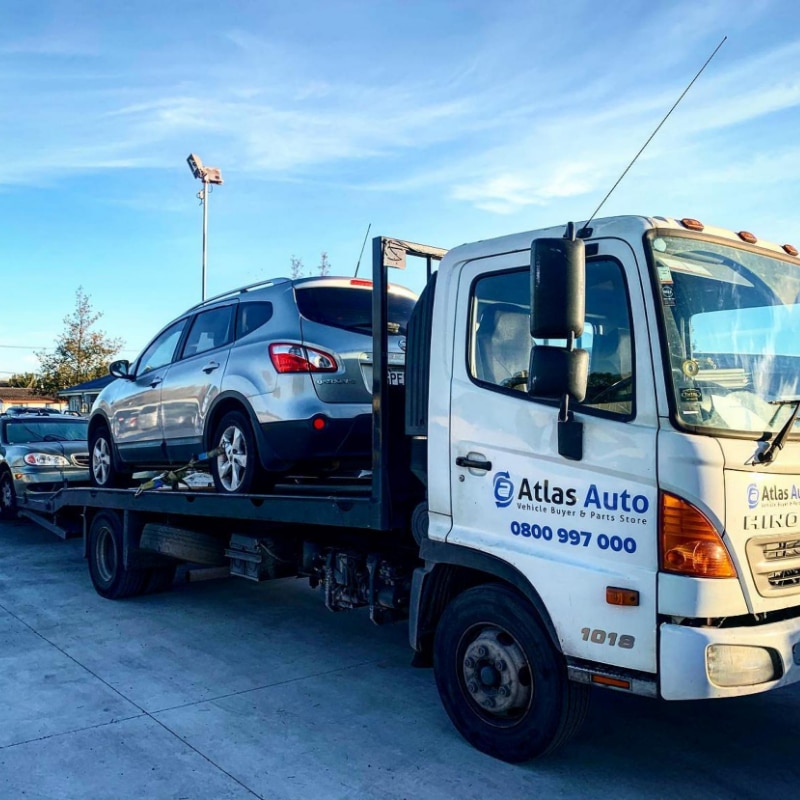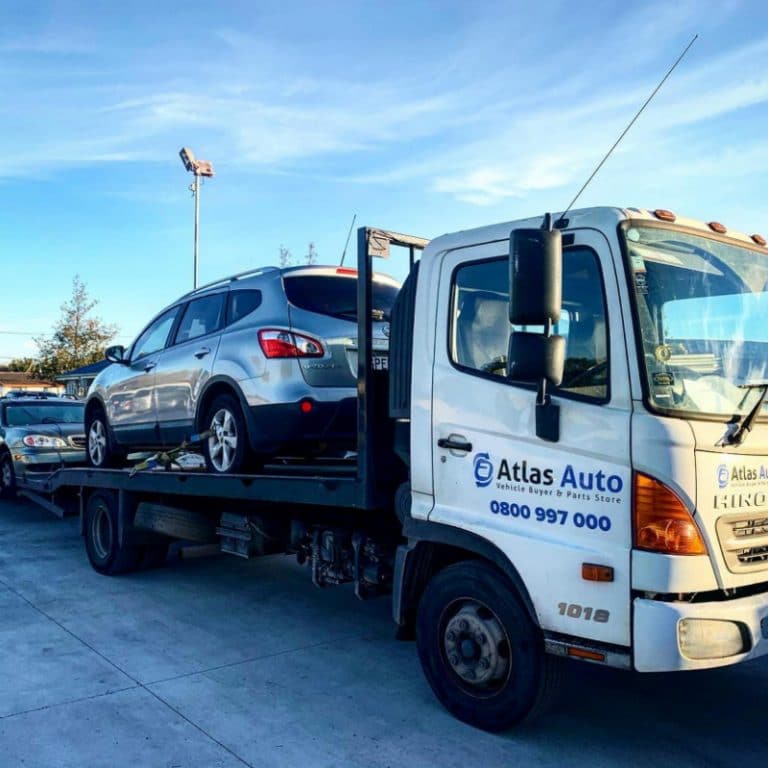 Some cars, like a 20-year-old Nissan Sentra that doesn't run, won't get the same offer as others, like a low-mileage two-year-old Nissan Titan with collision damage. Some cars fall in-between, like a high-mileage ten-year-old Quest. You can be sure that Cash for Car NZ won't offer you less than your car is worth. Check out below for some recent examples of Nissans we've purchased.
We Buy Nissan in Any Condition: Old, Used, Scrap, Damaged, Accident. Broken-Down, Mechanical Problems, No WOF, No Rego, De-registered, Running or Not-Running, Dead or Alive etc
Whether you drive Primera, Bluebird, Pulsar, Cefiro, Silvia, Maxima, Skyline, 370Z, GT-R, Juke, Murano, Pathfinder, Atlas, Navara, Terrano or any other Cars, SUVs, Vans, 4WDs or Trucks, Cash for Car NZ will buy your Nissan. We'll even make you an offer for your Nissan Terrano and Nissan Atlas truck. Simply fill out the online form to start the process to sell your Nissan today.
Get cash for your cars, 4x4s, vans, SUVs or trucks in three easy steps.
Are you asking yourself a question? What's my Nissan worth? No need to wait!

Is your Nissan having mechanical faults? Does your Nissan Navara have a faulty transmission? Is your Nissan Pathfinder engine acting up? Have you had a car accident in your Nissan Murano?

If you're thinking to yourself, "I really need to sell my Nissan fast," Cash for Car NZ can help. We buy cars in less than excellent condition. No matter if you have a new Nissan with body damage or one a few years older with electrical issues or a broken engine and transmission, Cash for Car NZ will buy your used broken-down, damaged or scrap Nissan.

Cash for Car NZ is your local cash car buyer.  To ensure you get a great offer for your particular car, we use frequently-updated, up-to-date market pricing, looking at the current condition of your car, mileage, location, year, make, model and trim. All of these factors dictate if a car is destined to be recycled, sold for parts, sold on the salvage market or repaired for export.

Have Question? What's my Nissan worth? Call us on 0800224000 – Get an Offer Now
Nissan Motor Company Ltd is a Japanese multinational automobile manufacturer headquartered in Nishi-ku, Yokohama. The company sells its cars under the Nissan, Infiniti, and Datsun brands with in-house performance tuning products labelled Nismo.
Since 1999, Nissan has been part of the Renault–Nissan Alliance, a partnership between Nissan and French automaker Renault.
In 2013, Nissan was the sixth largest automaker in the world, after Toyota, General Motors, Volkswagen Group, Hyundai Motor Group, and Ford.
Nissan New Zealand is the fourth largest selling car brand in NZ behind Toyota, Ford and GM Holden.
Nissan Wreckers Buying Cars for Parts
Nissan Used Parts Available