Defination: A Junk car is defined as an inoperable vehicle that does not have a current license plate, registration or warrant of fitness certificates. it's an unwanted car that has no use any longer. If you can't imagine anyone really wanting to buy your car, it's probably reached the end-of-life and can be considered a junk car.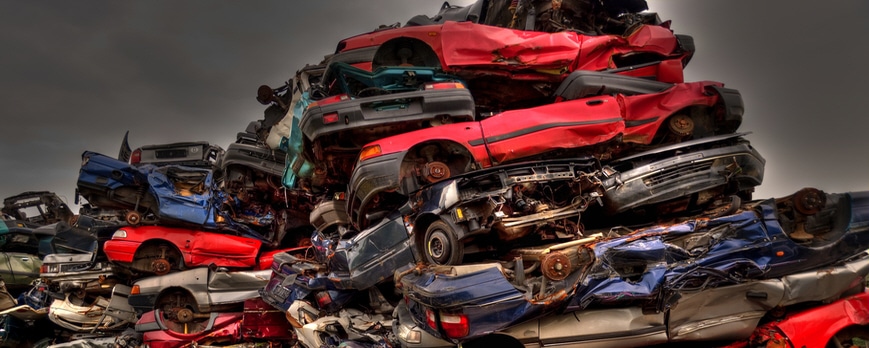 Ultimate Guide: How to Sell Your Junk Car for Cash Online
Read our ultimate guide to help sell your junk car for cash online. Cash for Car NZ pays top money for junk cars. Our process is fast & easy to use. See how our "Cash for Cars" process works!

STEP 1: Get free online offer
Call Us – Request Quote

Request a free no-obligation quote over the phone on 0800 22 40 00 or submit an online form to find out what your vehicle is worth?

Get Cash Offer

Get best cash offer for your vehicle. Once you accept the offer, we will arrange for a pick up from your place, business place, driveway, backyard or the address you provide to us.

We Tow-away

The vehicle removal team will arrive for the pick up at your convenient time; they will complete the necessary paperwork and pay you the cash value on the spot.
To get an accurate quote to scrap your car, you'll need to know the make, model, and year of your vehicle, as well as its condition. We buy junk cars for parts, plus you'll get a better price for having working parts like:
Engine & transmission.
Intact windows, doors, radiator, diff, shocks and body panels.
Working interior components like the electronic component, radio, heater, seats and airbags
We offer the highest money for junk vehicles. We buy all types of vehicles such as Cars, 4x4s, Vans, SUVs, Trucks & Commercial Vehicles. In most cases, we do free junk car removal service.
STEP 2: Get the best deal

How to get the best deal for selling your junk car? Cash for Car NZ is an online cash car buyer if you have a junk car to sell, but be wary. In your hunt to find a good deal, you may come across some suspicious sites and offers. To make sure you're getting a fair deal:
Look for free towing: We provide free towing away of your vehicles from your place. If someone is trying to charge for their towing service, Call us.
Look for a free no-obligation offer: We provide a free no-obligation offer for your vehicle. Meaning we don't charge any fees for providing offers for your junk car. In fact, we come to your place for a free no-obligation quote.
STEP 3: Finalise the deal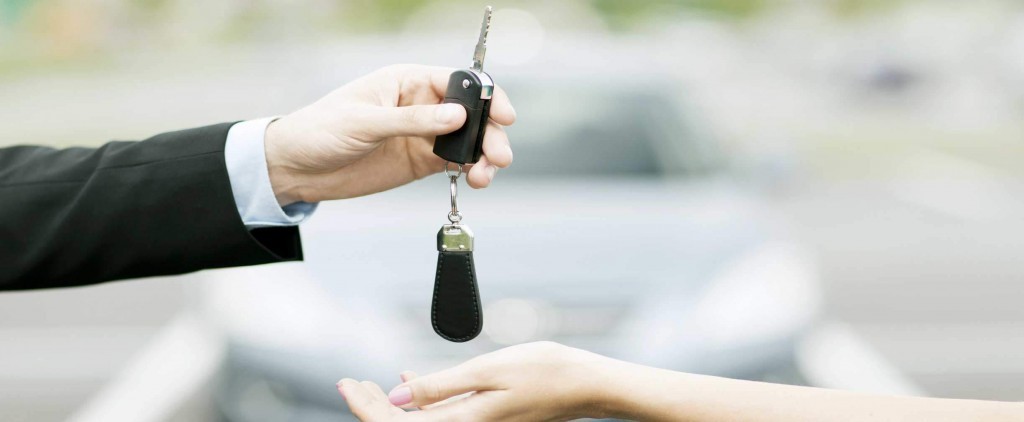 With Cash for Car NZ, selling a junk car is easy & free. You get the highest cash offer for your junk car. Finally, you can finalise the deal with one of our towing expert. Get a free online no-obligation quote for your junk vehicle now!